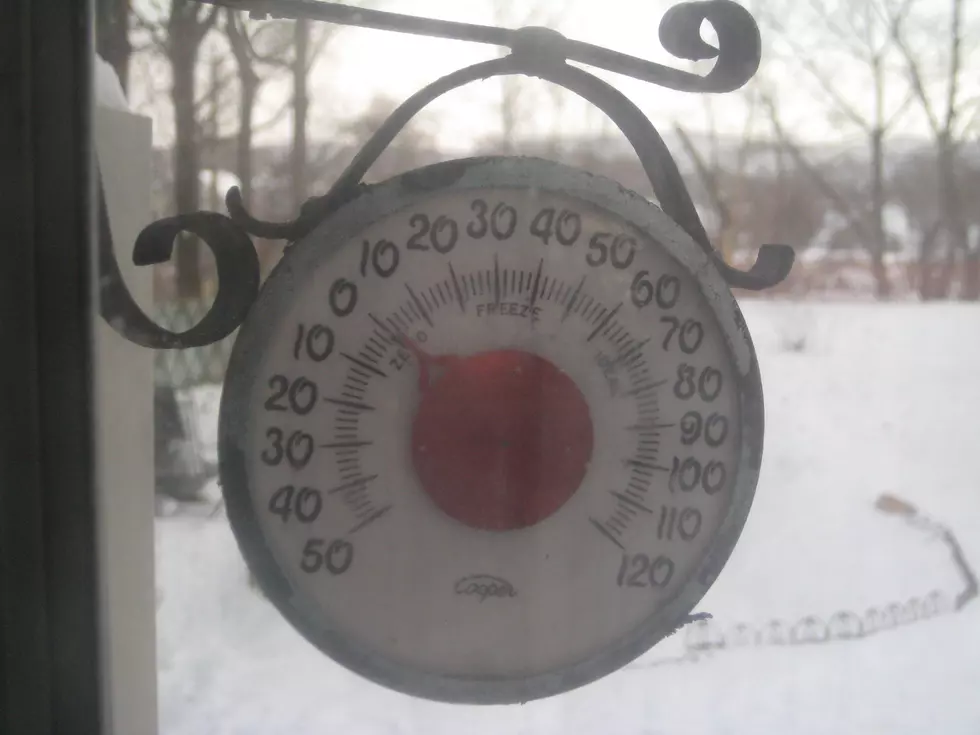 Wind Chill Advisory Issued for Twin Tiers and Much of New York State
Kathy Whyte/ WNBF News
The National Weather Service is cautioning residents to cover all skin and limit time spent outdoors due to dangerously cold wind chills.
A Wind Chill Advisory is in effect from 9 p.m. December 27 until noon December 28 for the Twin Tiers, Central New York and into the North Country.
Wind chills between five to 15 degrees below zero can cause frostbite in as little as 30 minutes to exposed skin.  The cold temperatures can also cause hypothermia.
Residents are advised to make sure hands, ears, noses and heads are covered before heading outside.  It is also a good idea to keep extra scarves, gloves and blankets in your vehicle for the winter.
More From WNBF News Radio 1290 AM & 92.1 FM