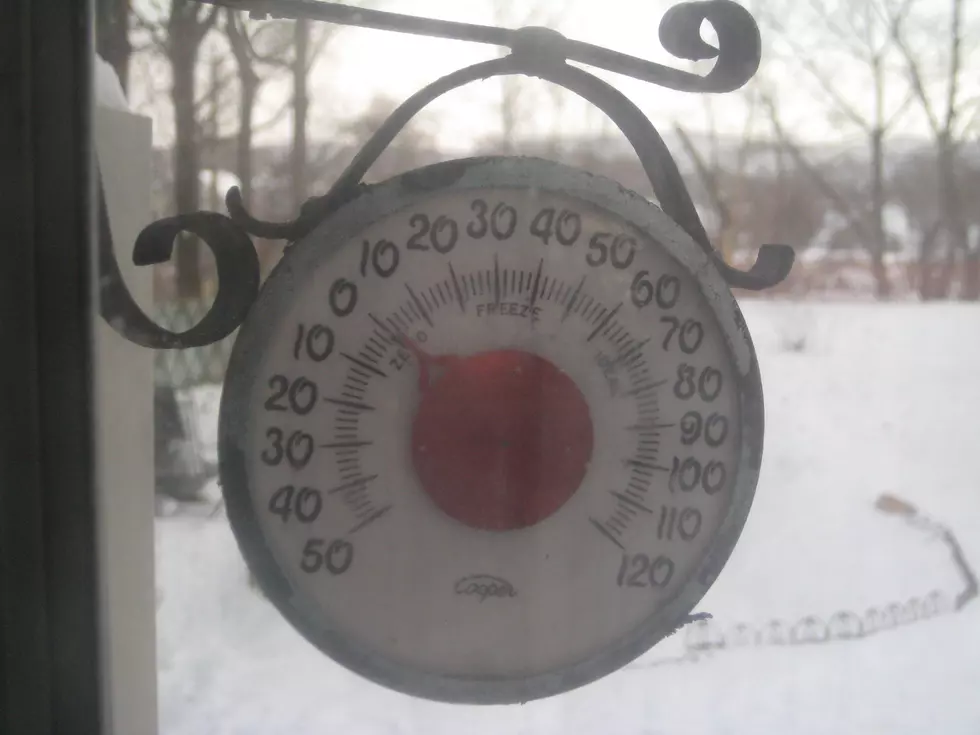 Cold News for the Twin Tiers
Kathy Whyte/ WNBF News
The National Weather Service has not issued any advisories, watches or warnings yet for expected very cold conditions but is advising the Twin Tiers to expect below zero wind chills again.
According to the latest Hazardous Weather Outlook, the Binghamton NOAA office says temperatures are expected fall into the single digits with wind chills below zero possible straight through January 31.
Officials remind people to dress in layers of appropriate clothing when outside and to cover as much skin as possible. Special attention should be given to covering the head, nose, ears and fingers.
The National Weather Service says: "Wednesday night will be another cold night with temperatures and wind chills potentially falling below zero. Cold temperatures and breezy winds will lead to wind chills of 10 to 20 below zero" Saturday night, January 29 to early Sunday, January 30.
The National Weather Service typically issues a Wind Chill Advisory when the "feels like" temperatures are life threatening due to frost bite and hypothermia potential.
Very cold temperatures also increases the danger of frozen and burst pipes.  Residents are advised to keep a trickle of water running through taps that have pipes on exterior walls, keep cabinet doors open to let warm room air to get to pipes and do not use devices like lighters or torches to try to thaw frozen pipes.
FORE! Past Winners of The Dick's Sporting Goods Open
TIPS: Here's how you can prepare for power outages
Binghamton Area Diners Guy Fieri Should Visit On 'Triple D'
More From WNBF News Radio 1290 AM & 92.1 FM