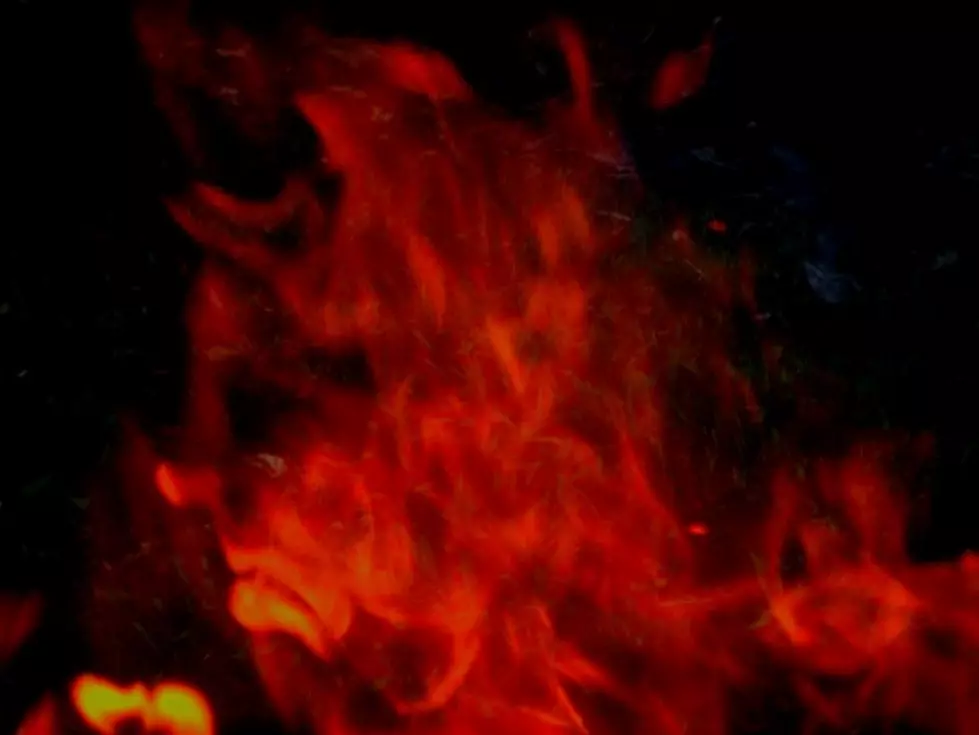 Pickup Truck Crash Sparks House Fire in Campville
Kathy Whyte/WNBF News
Officials are investigating a fire that broke out after a pickup truck crashed into a house on Route 17C in Campville September 26.
Officials on the scene told reporters it appeared the truck blew a tire before leaving the road, hitting a tree and smashing into the house, which caught fire.
There apparently was no one home at the time of the crash.
The truck driver was treated for an injury to the hand.
Firefighters from five fire companies worked on the scene of the 4 p.m. incident for several hours.