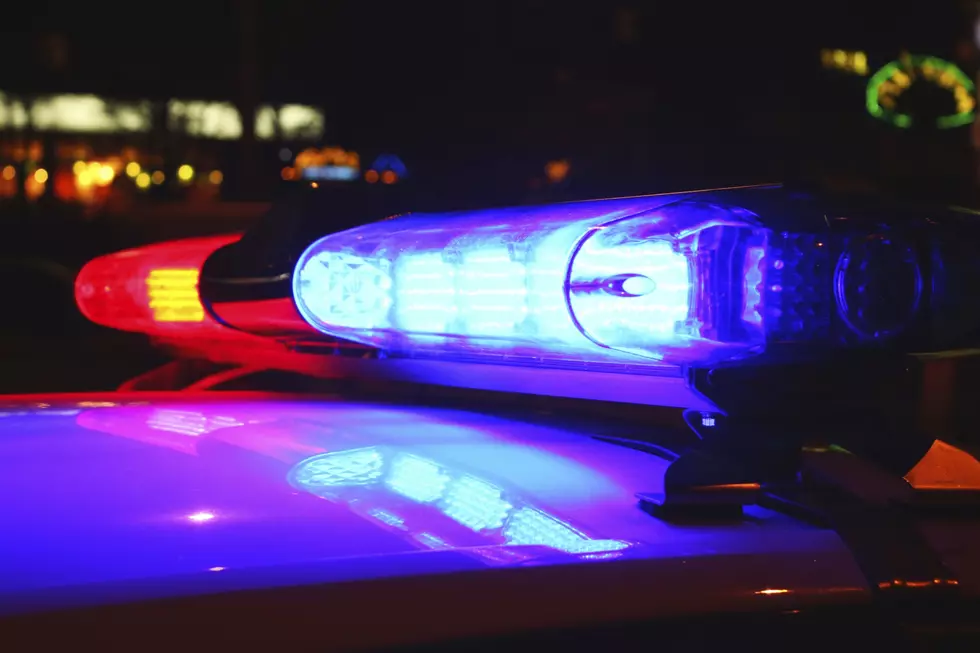 Susquehanna County Motorist Runs Rather than Helps Following Crash
Alex_Schmidt
Pennsylvania State Police are continuing to investigate a serious crash at the beginning of the month in Bridgewater Township in which the driver of one vehicle was hurt and the driver and occupants of the other vehicle took off running rather than help the injured woman. 
Authorities say at 8:42 a.m. on Sunday, October 2, 44-year-old Dayle Weber of Montrose was southbound and apparently attempting to make a left-hand turn from State Route 29 onto Davis Road (Town Road 519). Another southbound vehicle driven by 33-year-old Chad Mecca of Factoryville apparently tried to illegally pass Weber as she turned her 2020 Subaru Forester toward Davis Road. 
Troopers say both Weber's Subaru and Mecca's 2017 Jeep Grand Cherokee were damaged to the point of being unable to be driven. 
The authorities say Weber suffered serious injuries in the crash and was flown by helicopter to Geisinger Community Medical Center hospital in Scranton.  The nature of her injuries and her condition are not available. 
State Police say in their news release that "the driver and all occupants of unit number one chose to flee the scene on foot rather than remain and render aid to the injured occupant of the other vehicle." 
Chad Mecca was reportedly uninjured.  There was no information available concerning the other occupants of the Jeep Grand Cherokee. 
The State Police say their investigation is ongoing.  Troopers say charges are expected to be filed.  There is no official word in the news release indicating just what charges may be filed against Mecca and/or any other occupants of the Jeep. 
FOOD-A-BAGO 2020: Take A Look At How The Community is Helping Broome County CHOW!
Agree?? 13 of the Best Submarine Sandwich Shops in Upstate New York
The original "meal in itself," submarine sandwich shops have been ubiquitous in Upstate New York for well over 50 years. Every small town has a sub shop or restaurant that sells subs, and many have the familiar franchises that dot the Upstate landscape. Here are a baker's dozen great sub shops for your consideration.
More From WNBF News Radio 1290 AM & 92.1 FM