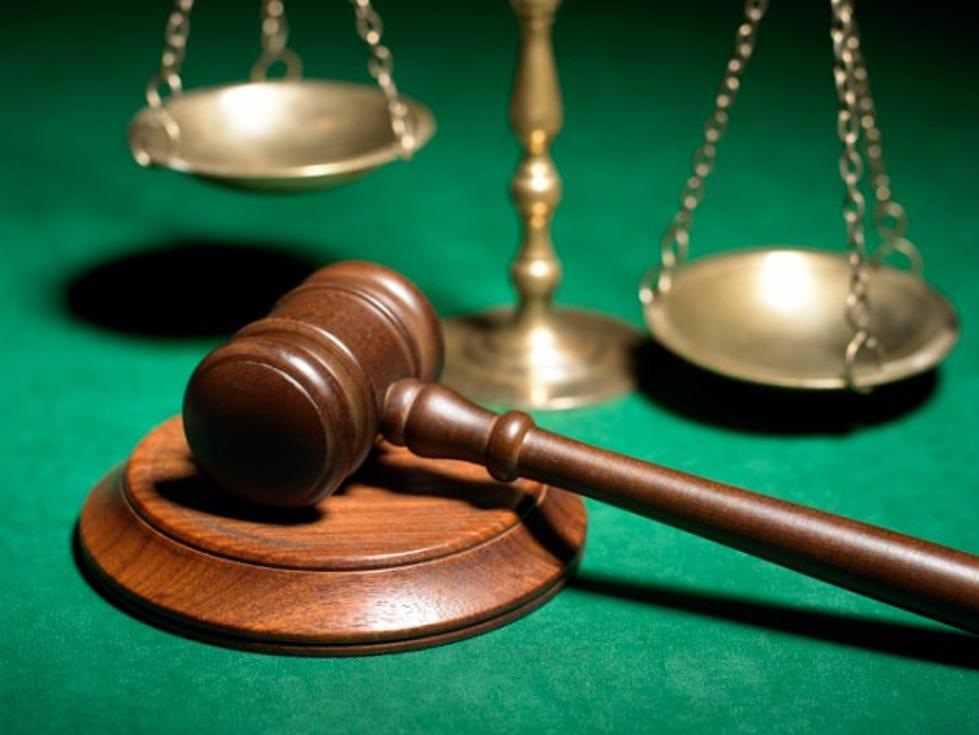 Former Chenango County Corrections Officer Cleared of Attempted Murder
Getty Images/Creatas RF
A former Corrections Officer is not guilty in an attempted murder case in Chenango County.
Chenango County Judge Frank Revoir said Wayne Spratley's shooting of Jack Alexander while allegedly yelling racial slurs outside a Norwich bar in July of 2015 was "disgusting" but the prosecution failed to meet the burden of proof for a hate crime attempted murder conviction.
The District Attorney expressed his disappointment and said he offers his condolences to Spratley and his family.