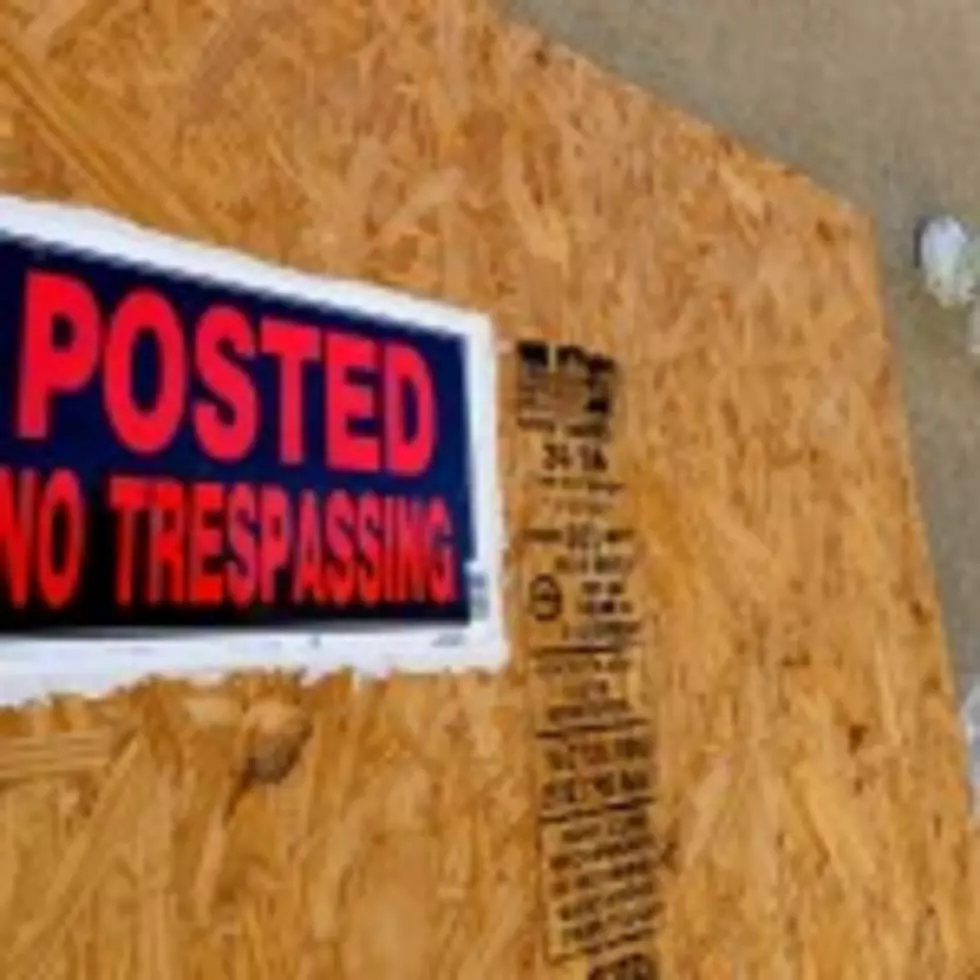 Federal Government To Buy Out Some Flooded JC Properties
Photo: Getty Images
Village of Johnson City Officials were informed this week by FEMA that approval has been granted to the New York State Office of Emergency Management to fund the village's application for nine home buyouts.
The homes on the list to be bought out were damaged during the flooding of September 2011.  The homes will be demolished.
Similar announcements have been recently made for the towns of Vestal and Union, totaling over 200 properties.