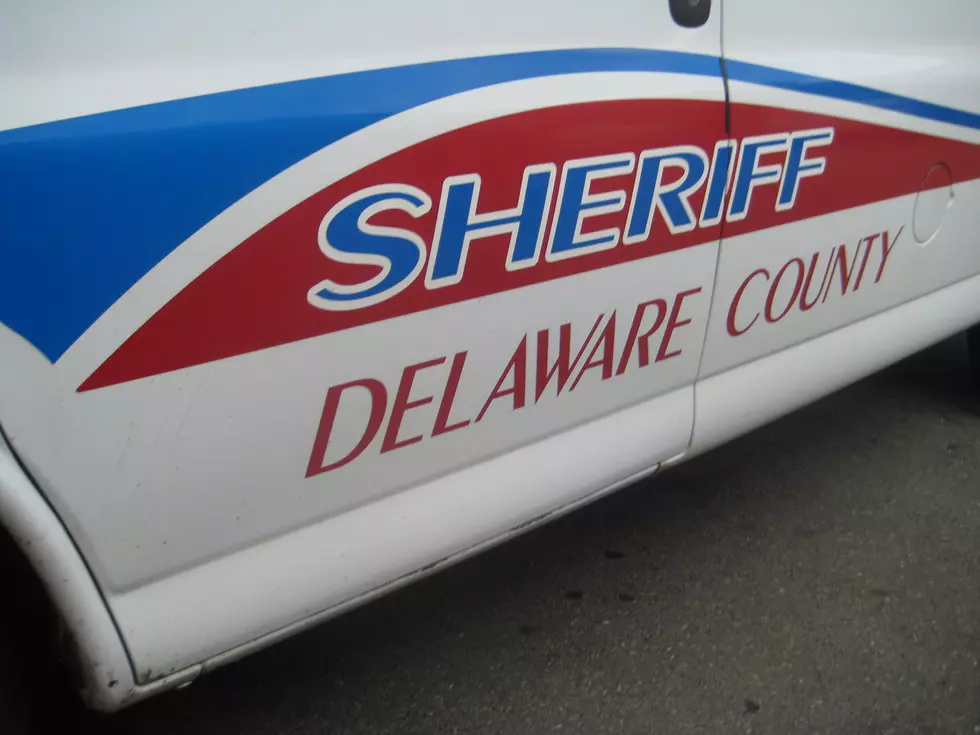 Boys Face Felony Charge for Allegedly Damaging Property
Kathy Whyte/ WNBF News
What seems like a childish prank is ending up with a felony charge that could dog a couple of Delaware County boys for years.
Sheriff's officials say 18 year old Douglas Hall the third and a sixteen year old boy.. both of Arkville are charged with felony criminal mischief after a mailbox was smashed with a crowbar and other property intentionally damaged in the Town of Roxbury.
Officials say the boys allegedly caused over $250 worth of damage.
Both were sent to the Delaware County Jail on $5,000 bail.
Deputies say the investigation is ongoing and further charges may be pending.
More From WNBF News Radio 1290 AM & 92.1 FM