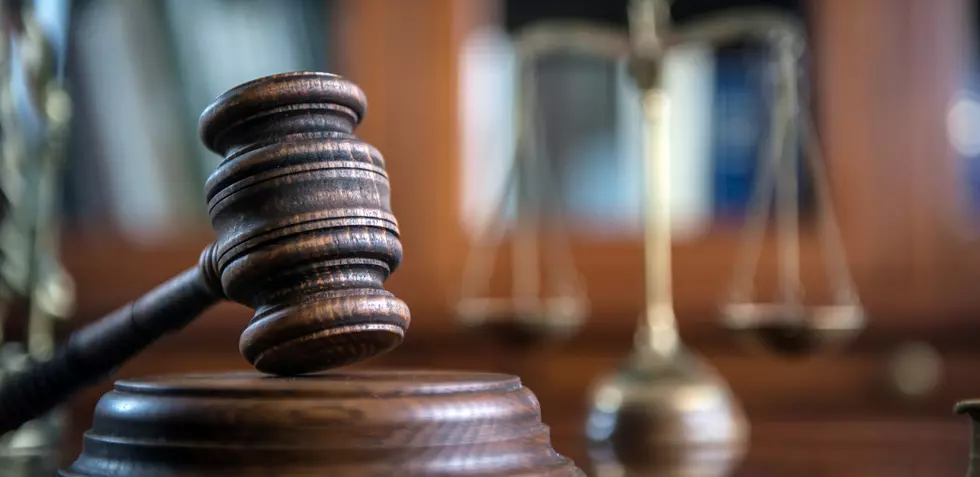 Burglary, Drug and Harassment Cases Resolved in Broome Court
Getty Images
The Broome County District Attorney is announcing sentencing for three separate cases in Broome County Court.
District Attorney Michael Korchak on Friday, August 5 issued a news release to announce the prison sentences for "gun, drug and domestic violence felons."
20-year-old Cory Nedley of Binghamton is expected to be handed a sentence in November to serve 7 years in New York State Prison followed by 5 years post-release supervision.  The D.A.'s office says the sentence comes after Nedley pleaded guilty on Friday, August 5 to a count of Burglary in the Second Degree for a break-in that happened on October 14 of 2021.  Prosecutors say Nedley and another person had entered a home in the City of Binghamton with the intent to commit a crime.  Authorities say what appeared to be a firearm was displayed in the incident.
51-year-old Bobby Gayle Junior of Newark Valley will be sentenced later in November to serve 3 years in New York State prison followed by two years post-release supervision for drug possession.
The District Attorney's Office says Gayle pleaded guilty last week to Criminal Possession of a Controlled Substance in the 5th Degree for possessing a quantity of methamphetamine on May 12 of this year with the intent to sell it.  He is to be sentenced in November.
Finally, District Attorney Michael Korchak's office says 42-year-old Matthew Bowden of Deposit will serve one to three years for violating an order of protection and harassing a person. He was sentenced in Broome County Court on Friday, August 5 in connection with the incident on November 11 of last year in the Town of Sanford.
Bad Reviews of Binghamton Debunked
LET'S GO: The most popular historic sites in America
More From WNBF News Radio 1290 AM & 92.1 FM