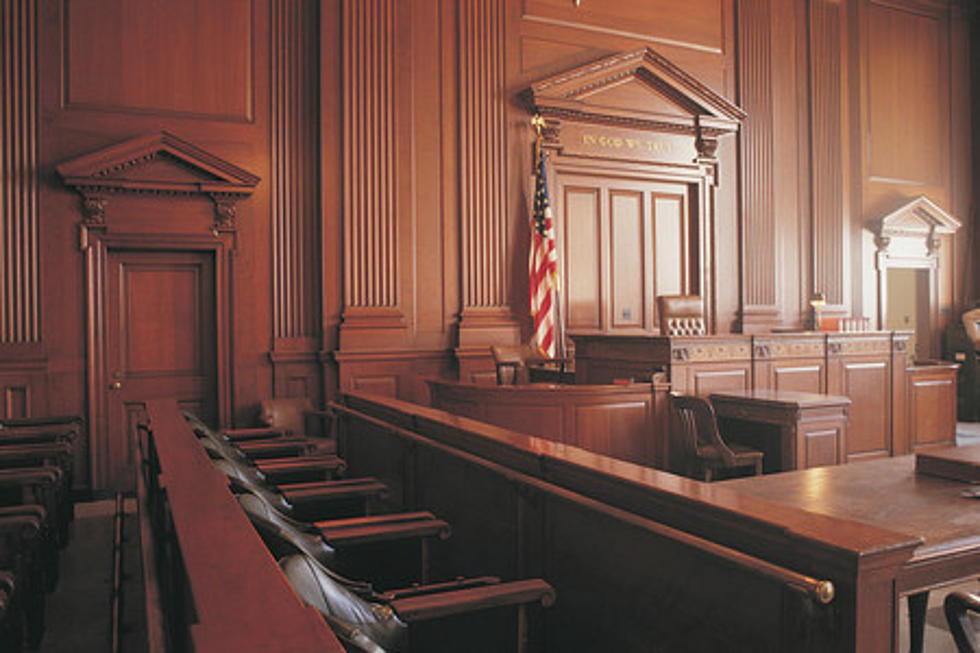 Jail Time for Binghamton ATM Robbery & Salvation Army Damage
Comstock
Two cases moving through Broome County Court involve a robbery at a Binghamton ATM and damage to a Salvation Army Rehab. facility.
A Binghamton man will be starting the new year in 2023 being sentenced for stealing money from someone trying to make a deposit at an Automatic Teller Machine in Binghamton just before Christmas.   
The Broome County District Attorney's office says 26-year-old Christopher Vandunk pleaded guilty to felony Robbery in the Third Degree.   
According to prosecutors, Vandunk and another person approached a man as he was in the process of making a deposit at the ATM for the M&T Bank branch on Exchange Street on December 21 and forcibly took money from the victim. 
The news release from District Attorney Michael Korchak's office provided no information about the other alleged assailant in the incident or whether the victim sustained injury. 
Vandunk is expected to be sentenced to two to four years in prison. Sentencing is scheduled for January 3. 
In other action in Broome County Court Friday, a Conklin man will serve one-and-a-half to three years in prison for damaging property at the Salvation Army Adult Rehabilitation Center in the City of Binghamton in April.    
The District Attorney's office says 29-year-old Zachary Franks was sentenced Friday in Broome County Court for the damage to the Griswold Street facility.  
Franks had pleaded guilty to felony Criminal Mischief in the Third Degree. 
There was no dollar value placed on the amount of damage to the rehabilitation center. 
Both cases were investigated by the City of Binghamton Police. 
Korchak commended the City Police for responding quickly to the incidents.  The District Attorney notes: "Lawless behavior like this deteriorates the quality of life in our community." 
15 Old Upstate Public Buildings That Have Been Magically Transformed
There are many old pubic buildings in Upstate New York that, after they served their original purposes, have been magically transformed for newer uses. An old train caboose is now an Airbnb overnight suite. A steamship coal tower is now a scenic restaurant. An early vintage firehouse is now a popular bar and book shop in the Hudson Valley. A 1940s Chevrolet car dealership showroom is a popular Rochester coffee shop. Take a look at some of these magical transformations! It just goes to show you that everything old (can be) is new again!
KEEP LOOKING: See What 50 of America's Most 'Pupular' Dog Breeds Look Like as Puppies
More From WNBF News Radio 1290 AM & 92.1 FM