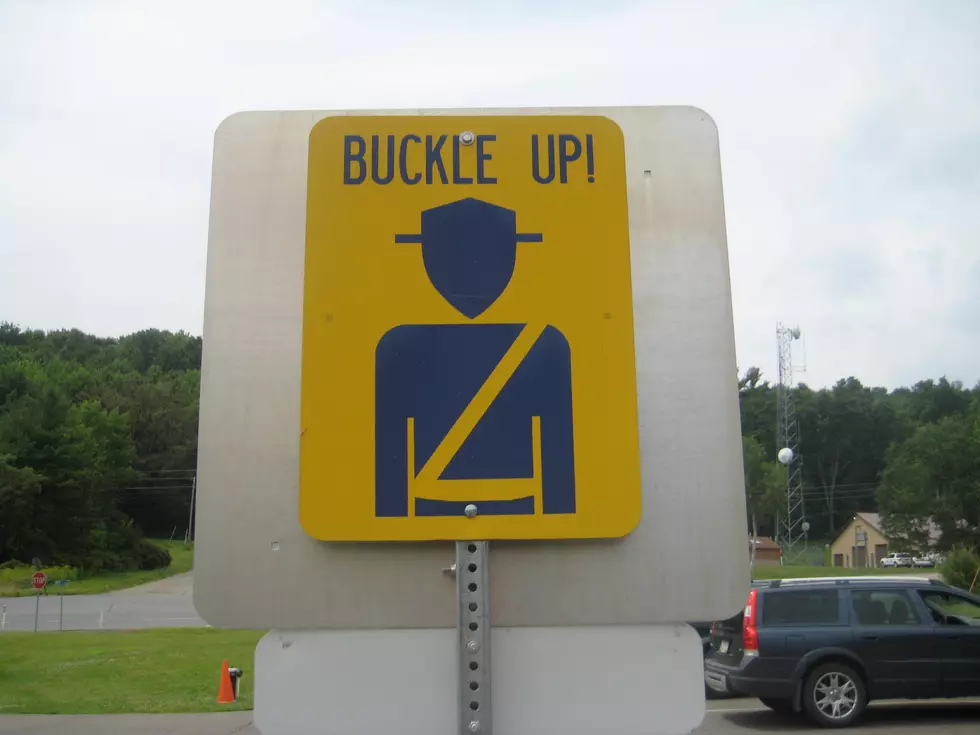 All Passengers Must Buckle Up in New York State
Kathy Whyte/ WNBF News
A new rule that took effect November 1 in New York requires all passengers in motor vehicles to wear seat belts, no matter their age or where they are sitting.
The old law allowed back seat passengers over 16 to be unrestrained.
Governor Andrew Cuomo signed the law in August that fines unbuckled passengers in the front or rear seat up to $50.
Enter your number to get our free mobile app
Buses and emergency vehicles are exempt but ride-sharing vehicles and taxis must follow the rule.
New York was the first in the nation to put a mandatory seat belt law on the books in 1984 but several other states passed New York in requiring all passengers to be restrained.
Top Jobs After Retirement To Land You Some Extra Cash
More From WNBF News Radio 1290 AM & 92.1 FM