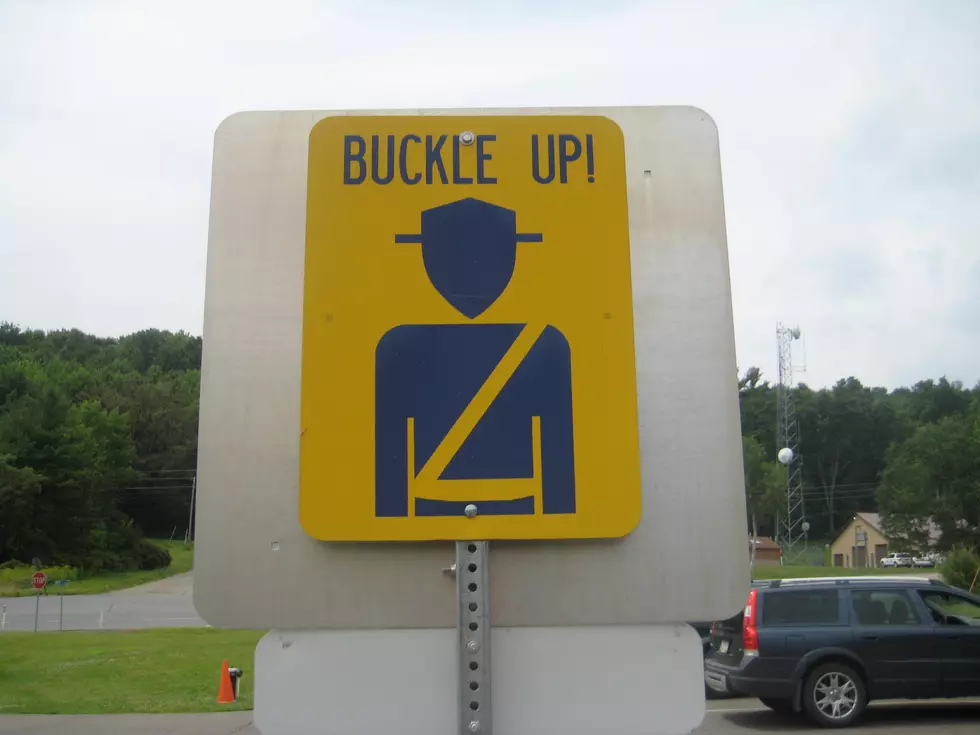 All Back Seat Passengers in New York May Have to Wear Seat Belts
Kathy Whyte/ WNBF News
New York Governor Andrew Cuomo is looking to require all occupants of vehicles wear safety restraints, including adults in the rear seats.
The Democrat has inserted the suggested change in amendments to his proposed state budget that would extend New York's seat belt law to require all passengers in the back seat to wear seat belts.
Currently, only passengers under the age of 16 riding in the back of a vehicle are required to buckle in.
The National Governors' Highway Safety Association says 28 states and the District of Columbia currently require back-seat passenger restraints of some sort.
New York's final budget is scheduled to be in place by April 1.
More From WNBF News Radio 1290 AM & 92.1 FM