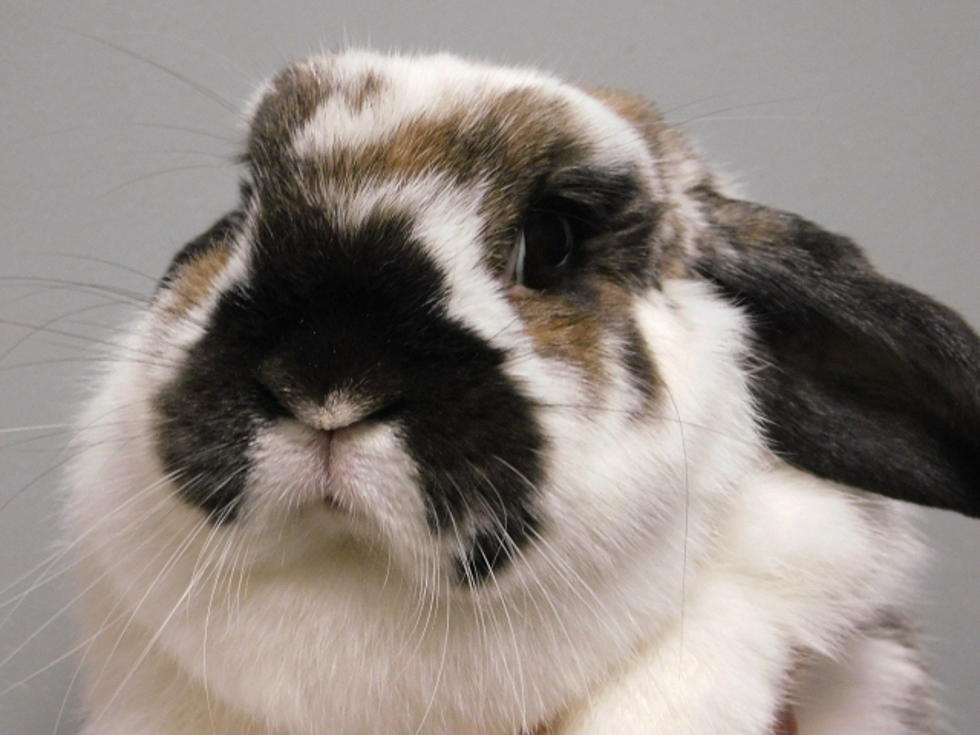 New York State Police Hop Onto BUNY in the Parks
Kathy Whyte/ WNBF News
New York State Police want to see "BUNY" in the state parks. Not "bunnies" as in rabbits. "BUNY" as in "Buckle Up New York" in the parks.
Troopers and the Governor's Traffic Safety Committee want to remind motorists and their passengers visiting the parks that they must wear seat belts or be properly restrained in vehicles even inside the confines of state parks.
New York became the first state in the nation to enact a primary seat belt law in January of 1985 and compliance has grown to 93 percent in the state in 2018.  Officials say, however, motor vehicle crashes are still the leading cause of death for children.
New York State Police, Parks Police and local law enforcement agencies are enforcing compliance to ensure a safe experience for everyone entering or leaving state parks.
The concerted BUNY in the Parks campaign runs through Monday, August 12.
More From WNBF News Radio 1290 AM & 92.1 FM