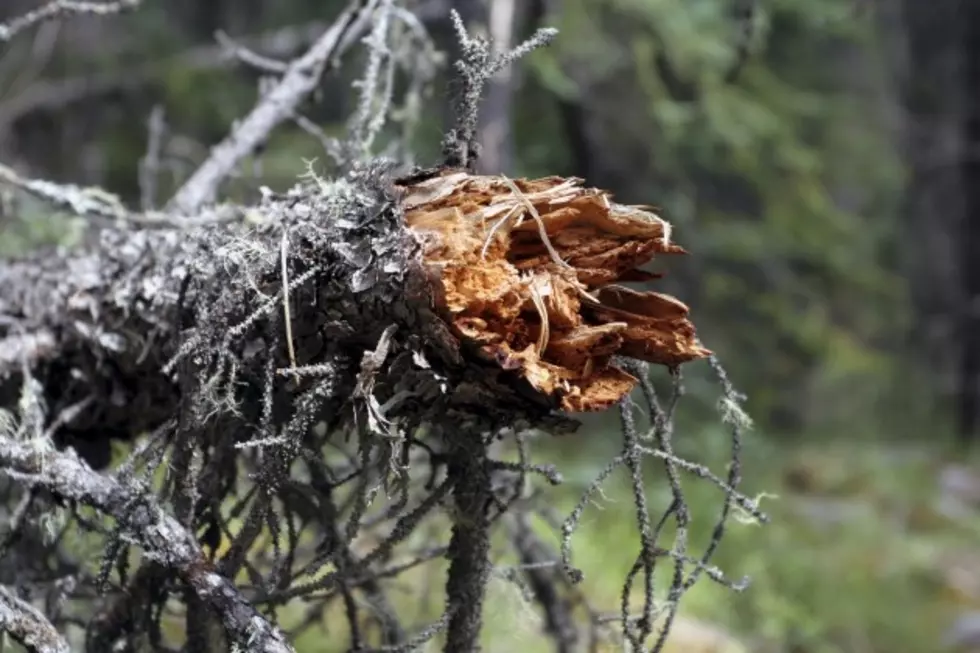 Wind Knocks Down Trees and Powerlines
iStock
New York State Electric and Gas was reporting only a few dozen customers in the Southern Tier without power early March 29, presumably due to the high winds during the previous afternoon and overnight.
Throughout the entire NYSEG service area, a little over 2,000 customers were reported without electricity.
A few trees were reported down in Broome and Tioga Counties yesterday, including one enormous tree that came down at around 4:30 p.m. in Johnson City, blocking Main Street at the entrance to Olums and Sage Supply.
It took over an hour to get power lines back up and the tree removed. There were no injuries.
The tree that fell on Route 17C in Campville at the Broome/Tioga line also affected traffic.  A lane had to be shut down while the tree was removed.