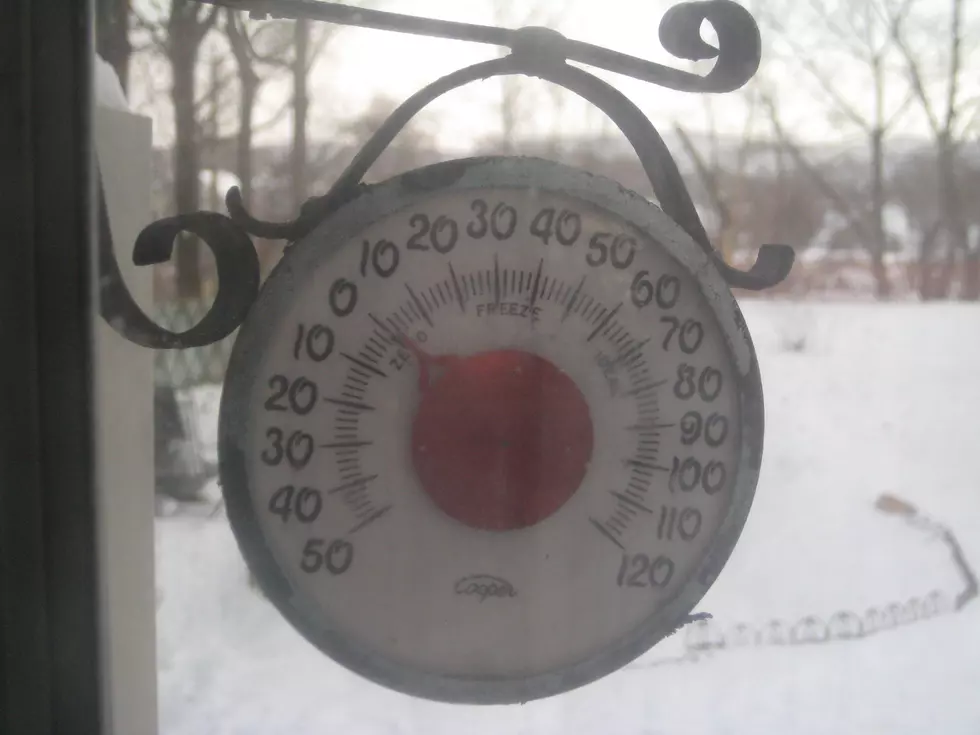 Wind Chill Warnings Issued for Twin Tiers and Central New York
Kathy Whyte/ WNBF News
The dangerously cold wind chill that's been plaguing a good portion of the country is making its presence known in the Twin Tiers.
The National Weather Service in Binghamton has issued a Wind Chill Warning from 2 p.m. January 30 until 6 p.m. January 31.
Wind chills of 20 below zero to 35 below zero expected in New York for Broome, Chenango, Cortland, Delaware, Otsego, Tompkins, and Tioga counties and in Pennsylvania, for Bradford, Susquehanna and Wayne counties in the Northern Tier.
The dangerously cold wind chills could cause frostbite on exposed skin in as little as 10 minutes.
Anyone venturing outside should cover all skin, with special attention given to fingers, ears and noses. Limit time spent outdoors.
Residents are encouraged to check on the elderly and make sure animals have access to warm shelter.
A Wind Chill Warning means the combination of very cold air and the wind will create dangerously low wind chill values. Frostbite can occur quickly and even hypothermia or death if precautions are not taken.
More From WNBF News Radio 1290 AM & 92.1 FM