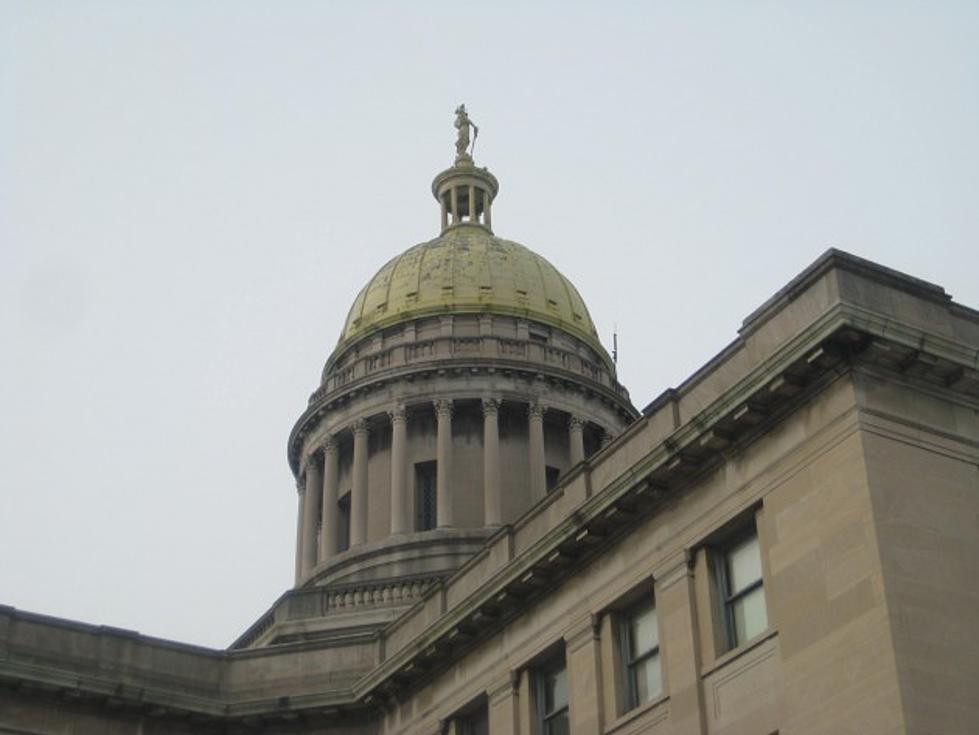 Virginia Man Accused of Leaving Trail of Crash Debris in Cortlandville
Kathy Whyte/ WNBF News
Cortland County Sheriff's officials say a Virginia man has a date in Cortlandville Town Court later this month after leaving a trail of debris from multiple crashes on Luker Road early August 7.
22 year old Keven Villanueva Barrera was charged with drunk driving, failure to keep right and leaving the scene of an accident after he reportedly drove off the road, damaging fences and mailboxes before shearing off a telephone pole.
Deputies say they followed a trail of debris to McLean Road and found Barerra after the the incident was reported at 3:36 a.m.
Barrera was not injured but authorities say they determined he was intoxicated. He was released to a third party and ordered to appear in Cortlandville Court at the end of the month.
More From WNBF News Radio 1290 AM & 92.1 FM