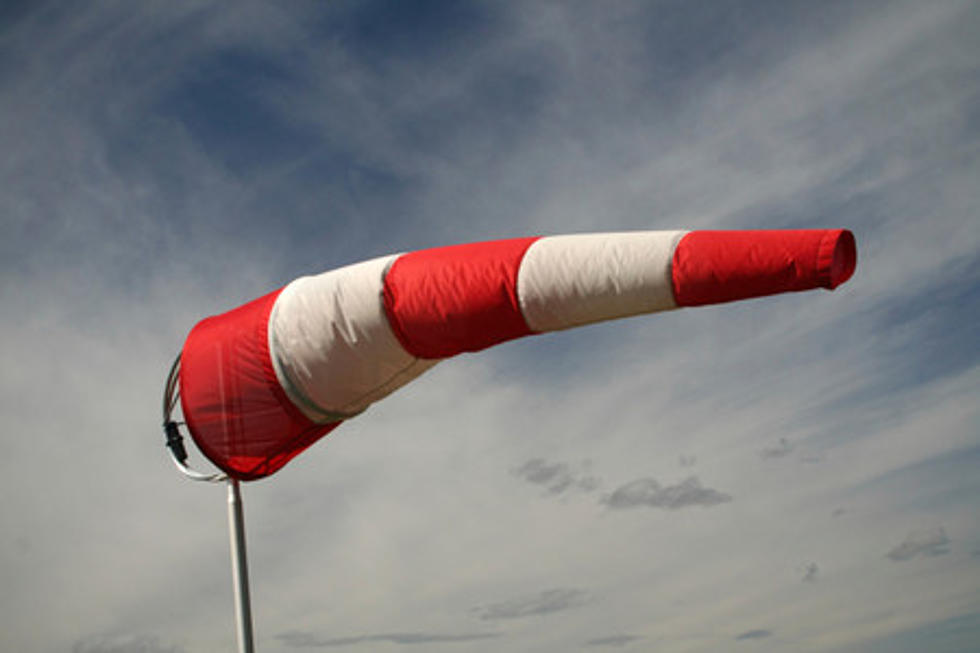 Twin Tiers Brace for Wind Gusts & Possible Power Problems
Thinkstock
Authorities say winds could gust up to 50 miles an hour in the region.
The Advisory area includes Broome, Chenango, Cortland, Delaware, Otsego, Tioga and Tompkins Counties in New York as well as Susquehanna, Bradford and Wayne Counties in Pennsylvania for the Twin Tiers.  Meanwhile, advisories are also in place for much of New York State and Pennsylvania for the day.
NOAA says Southwest winds should be primarily steady at 15 to 25 miles per hour but gusts of 40 to 50 miles per hour could toss around high-profile vehicles as well as relocate unsecured objects like recycling bins and garbage cans.
New York State Electric and Gas is also standing by with additional crews in case of downed power lines as tree limbs could also be blown down.
As early as late morning March 25, NYSEG said crews were being pre-staged in areas expected to be most heavily impacted with more than 15-hundred field personnel, buck trucks, wood chippers, dump trucks and backhoes all at the ready.
Residents are reminded to make sure they have their phones fully charged and battery-operated radios in operation.  Have flash lights on hand and supplies of drinking water and non-perishable food on hand in case of long power outages, even though major problems are not anticipated.
If wires do come down, you should stay at least thirty feet away from any line and assume any wire is a live electric line.
'PORCH-TRAITS': Endicott Man Taking Socially Distant Portraits For People
More From WNBF News Radio 1290 AM & 92.1 FM