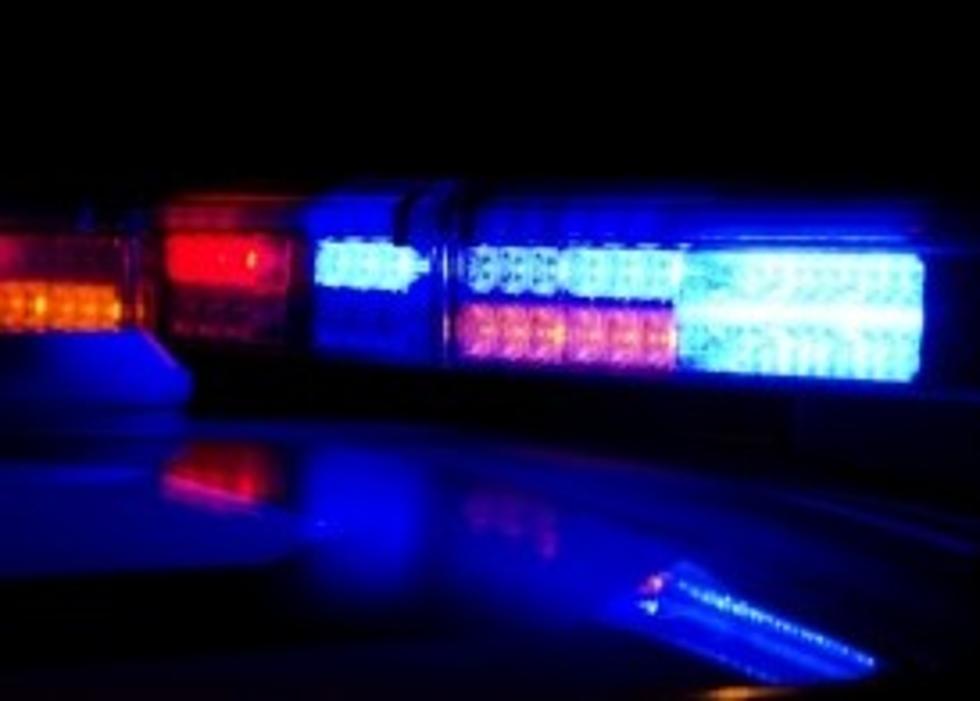 Truxton Man Accused of Trying to Outrun Cortland Sheriff's Deputies
iStock
A Truxton, New York man is facing felony and other charges after Cortland County Sheriff's Deputies say he tried to outrun them on Starr Road in the Town of Cortlandville. 
Authorities say at around 2:30 a.m. July 13, they tried to stop 29-year-old Edward White but he took off at a high rate of speed.
When they finally stopped him on McLean Road, they say they found White was intoxicated.

Enter your number to get our free mobile app
White is charged with felony driving while intoxicated, felony unlicensed operation, and counts of unlawful fleeing police, unlawful possession of marijuana, passing a red light, unsafe start, improper plates, driving left of curb, refusing to take a breathalyzer test and other counts.
Five Driving Habits That Will Get You Pulled Over