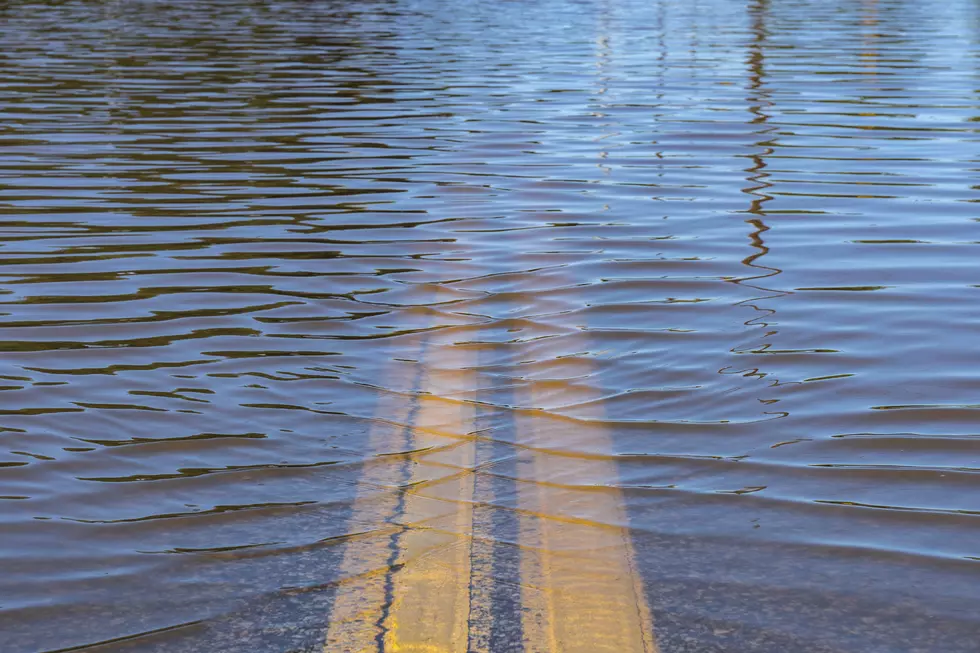 Town of Chenango State of Emergency/ Flood Debris Collection
KSwinicki
A State of Emergency is in effect through Thursday, July 15 for the Town of Chenango due to flooding.
Garbage receptacles are located at Hider Park, Wallace Road and Fuller Road/Grant Road for residents affected by flooding only.
According to a statement from Town Supervisor Jo Anne Klenovic, the garbage bins for flood debris only are for residents from North and South Morningside Drive, Wallace Road, Johnson Road, Heights Court, Circle Drive, Grant Road, Hickory Road, Fuller Road, Forest Hills Boulevard and Baker Road.
While flood debris is being accepted, residents are not permitted to put Freon units like dehumidifiers, freezers, refrigerators or air conditioners in the receptacles.  Also banned are white goods and appliances like stoves, washers and dryers, hazardous waste including paint, stains, varnish and pesticides, monitors, computer towers, printers or televisions.
Yard waste should be placed at the curb for pickup later.
TIPS: Here's how you can prepare for power outages
Bad Reviews of Binghamton Debunked
More From WNBF News Radio 1290 AM & 92.1 FM