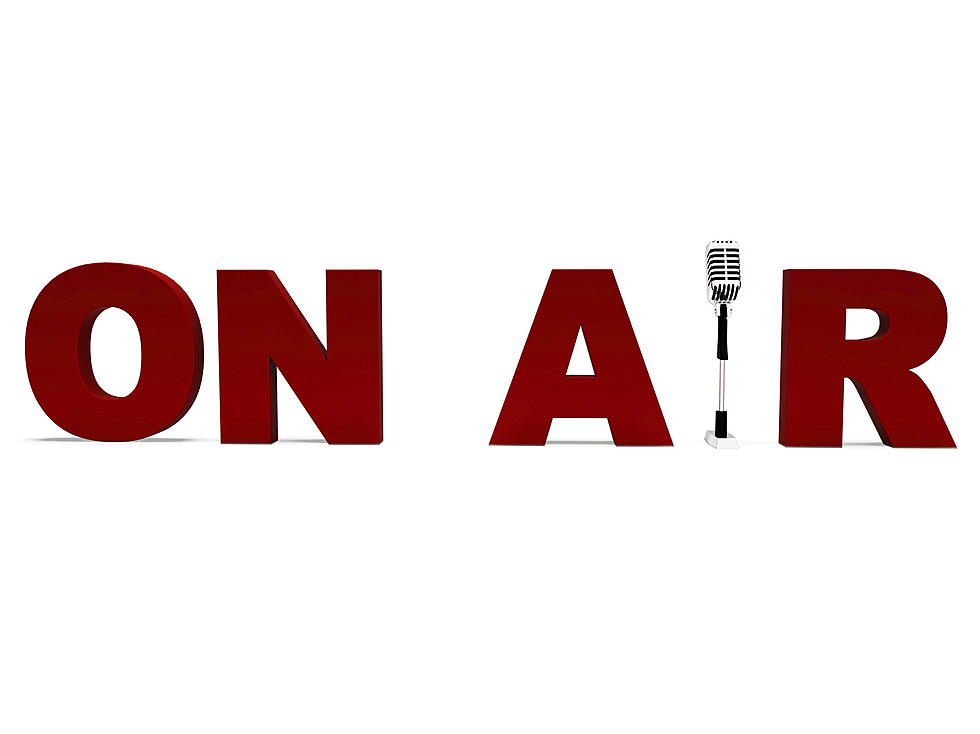 Catch Up On Last Week's Southern Tier Local News Here
Thinktock
Every week (usually on Monday afternoon) I recap some of the essential local news we reported on 1290 AM/92.1 FM WNBF and our Townsquare Media Binghamton sister radio stations on-air and on our websites and social media platforms.
Below are some local, regional, or state news items in a short recap we reported on for the week of October 9th, 2023 from various agencies and news reporting from WNBF's Bob Joseph, Don Morgan, and the Townsquare Media staff. For the complete article (if available), click on the headline.
NYS Move Over Law Enhancement
(Don Morgan)
an enhancement has been made to the existing New York State 'Move Over Law.' It extends the law now to all non-emergency vehicles stopped on the roadways as well as emergency vehicles. Senator Lea Webb sponsored the law. It's aimed to decrease fatalities and serious injuries due to crashes involving a stopped or disabled vehicle on New York State roadways.
Johnson City CVS To Breath New Life
(Bob Joseph)
United Health Services will use the 10,000-square-foot building as the new location for its retail pharmacy near Wilson Medical Center. It will replace a much-smaller nearby facility now operated at Wilson Square at 52 Harrison Street. UHS spokesperson Carrie Davis said the new retail and specialty pharmacy will be open 24 hours a day, seven days a week.
New York State Opens Application Period For Cannabis Licenses
(Don Morgan)
New York State Governor Kathy Hochul announced that the application period to apply for a license for businesses and individuals wishing to legally grow, process, distribute, and sell cannabis is now open. The open application period began on October 4th, 2023, and will remain open until December 4th, 2023. Hundreds of licenses will be awarded in New York State.
Repair Work Begins On Binghamton Railroad Bridges
(Bob Joseph)
A report released in August concluded the Norfolk Southern span over Glenwood Avenue had significant structural or safety concerns that needed to be addressed by the railroad. Crews from Vector Construction of North Dakota have been working on the bridge for the last couple of weeks. The company was hired by Norfolk Southern to perform the repairs. Mayor Jared Kraham said Norfolk Southern has presented "a detailed plan of action" to fix some of the "worst bridges" in Binghamton.
Affordable Rental Apartments Granted Throughout NYS including Binghamton
(Don Morgan)
Governor Kathy Hochul announced on October 6th, that $6.7 million in funding has been secured to create 52 affordable rental apartments for five New York State areas in four cities including Syracuse, Rochester, Wilmington, and Binghamton according to New York State Governor Kathy Hochul. Specifically for the Binghamton area, $784,000 will be allocated for the new construction of 12 homes in two six-unit buildings on Munsell Street.
Landmark Binghamton Restaurant to Close
(Bob Joseph)
The Spot Diner Restaurant on Upper Front Street in the town of Chenango will be closing its doors this month. The restaurant property - which includes about two-and-a-half acres of land - is listed for sale. The asking price for the site is $1 million. Owner Spyros Dimatos said he'd quietly been seeking a buyer over the past couple of years. He said the location and size of the property make it attractive for redevelopment.
Walton High SchoolBomb Threat On Social Media
(Don Morgan  - via Delaware County Sheriff News release)
Delaware County Sheriff's Deputies received a complaint on October 4th about some students receiving a bomb threat via a social media app. The threat was made after school hours. An 18-year-old student made the threats and was arrested for making a terroristic threat, a Class D Felony.
Housing Vouchers In Broome County Not Wanted
(Bob Joseph)
Hotels and motels in Broome County are being told not to make any deals to house homeless people from New York City. Broome County  Executive Jason Garnar has issued an emergency order in response to the announcement by New York City Mayor Eric Adams that housing vouchers can be used elsewhere in the state. The move is aimed at freeing up more space for the city to handle the thousands of migrants who have arrived from southern states.
Sewage Discharge In Endwell Caused By Utility Pole Installation
(Bob Joseph)
A broken sanitary sewer line that resulted in a discharge into the town of Union Creek was linked to a recently installed utility pole. The trouble appeared to have been caused by a new utility pole that was set into place about a week ago. Sewage from the damaged main apparently poured into a storm sewer line which carried the discharge to the creek about two blocks to the south.
LOOK: 50 cozy towns to visit this winter
Stacker
created a list of 50 cozy American towns to visit each winter. Towns were selected based on visitor opinions, ratings from nationwide publications, and tourist attractions.
Gallery Credit: Laura Ratliff
WOOF: These are the most popular dog breeds in America
Gallery Credit: Sabienna Bowman
LOOK: The 25 least expensive states to live in
Gallery Credit: Aubrey Jane McClaine
More From WNBF News Radio 1290 AM & 92.1 FM