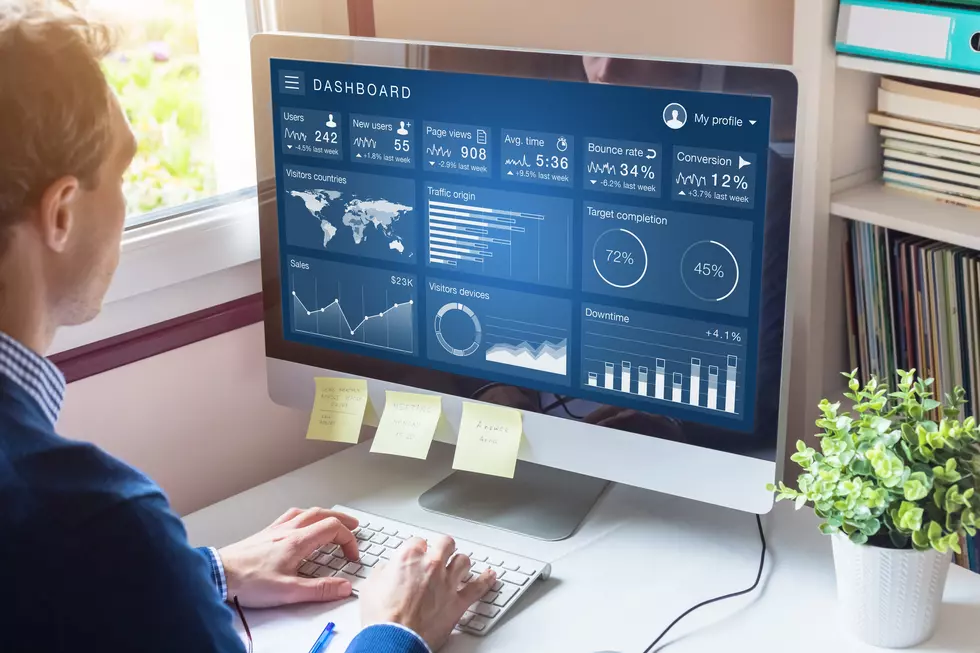 Southern Tier Can Weigh in on Broadband Access
Getty Images/iStockphoto
New York is launching a Broadband Mapping Consumer Survey to try to gain a better understanding of the availability or unavailability of high-speed broadband services across the state.
The federal government is also studying the problem but Albany says the timeline for that study's completion is unclear. The State Public Service Commission study is to be published by May of next year.
Governor Kathy Hochul says the study will help ensure every part of New York, regardless of the geographical and economic factors, has access to high-speed broadband.
The study was included in the Executive Budget that passed earlier in the year and will look at reliability of existing service, costs and areas where broadband is lacking or only served by one provider.
The P.S.C. will be publishing a detailed internet access map of the state on its website that will include download and upload speeds advertised compared to what is actually being experienced, the reliability of the service and technologies available including dial-up, wireless, fiber, cable, satellite or broadband.
The Commission says it wants to find out what areas have insufficient access to high-speed internet and/or boradband service and/or persistent digital divide, causing negative social or economic consequences on the community.
Once the state-wide map is published, it will indicate access to internet service by address.
The Commission will hold two public hearings to solicit input from the general public as well as stakeholders. Those could include internet service providers, telecommunications concerns, emergency services officials, labor organizations, healthcare officials, representatives from all levels of the education sector, the agricultural sector and other businesses or organizations.
The hearing dates have yet to be scheduled.
The broadband mapping survey and speed test can be found at www.empirestatebroadband.com
READ MORE: See 50 remote jobs that can pay well
SWEET: Here are the most popular Halloween candies
More From WNBF News Radio 1290 AM & 92.1 FM