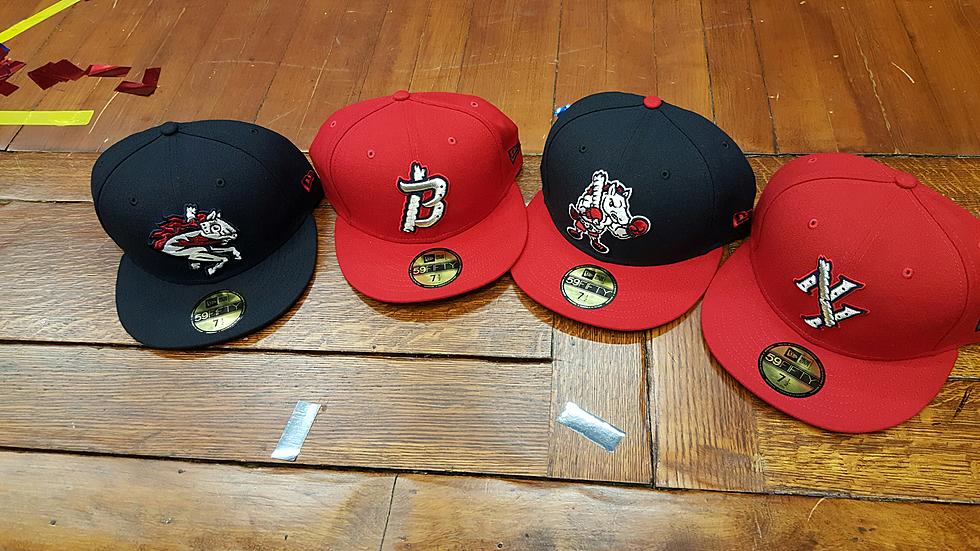 Name the Rumble Ponies Mascot
WNBF News/Roger Neel Photo
Binghamton baseball fans have the chance to name the new Rumble Ponies mascot.  The mascot was unveiled during last Saturday's St. Patrick's Day Parade in Binghamton.  With the new team name comes the need for a new mascot and of course a name for that mascot.
Beginning after Saturday's parade and continuing until noon on Saturday, March 18th fans can submit their ideas for a new mascot name.  The on Monday, March 20th the Rumble Ponies will release the top five names as finalists.  The Rumble Ponies will then announce the name of their new mascot on April 4th during the team's Meet the Rumble Ponies Dinner at the Holiday Inn Binghamton.  Tickets for the dinner are available at the stadium box office or by calling 607-722-FUNN.
Fans who want to submit the mascot name can log onto www.bingrp.com.  The Rumble Ponies open the season at New Hampshire on Thursday, April 6 and have their home opener on Thursday, April 13 versus Erie. All games will once again be aired on News Radio 1290 WNBF and CBS Sports Radio 1360 AM.
More From WNBF News Radio 1290 AM & 92.1 FM