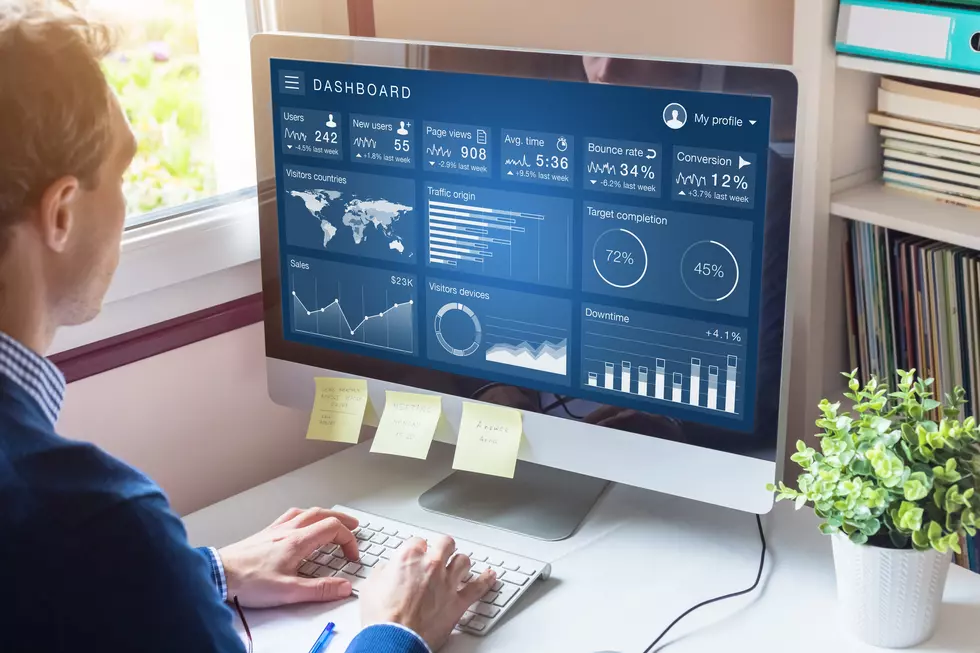 Local Young Professionals Recognized
Getty Images/iStockphoto
Tompkins County recognizes achievements of young professionals in the community through the the 6th Annual Fab5 Young Professional Awards.
 Across our nation, young Americans are building the foundations of their lives through professional fields of their choice.
Each year, Tompkins Connect recognizes some of the top achievements from five individuals, through the Fab5 Committee, this year they have added two additional awards.
According to a news release from Tompkins Connect, here this year's winners and categories;
Not-for-Profit Leader of the Year – Johanna Anderson, Ithaca Neighborhood Housing Services, for her remarkable leadership during this challenging time.
Business Leader of the Year – Patrick Blackman, Coltivare, for his inspiring leadership to the Coltivare staff, TC3 students, and Ithaca community.
Rookie of the Year – Ben Sandberg, The History Center in Tompkins County, for his creativity and commitment as a new leader of The History Center during this challenging year.
Entrepreneur of the Year – Olivia Ashline-Royale, Easy Living Hats, for her exceptional entrepreneurship and dedication to supporting the Ithaca community.
Volunteer of the Year – Juliana Garcia, Mutual Aid Tompkins, for her contributions towards developing the Tompkins County Mutual Aid response, with the help of her team.
Essential Worker "Hero" Award – Emily Mallar, Cayuga Health Partners, for her exceptional efforts of providing rapid medical communications throughout the COVID-19 pandemic, enabling the medical community to reduce the number of hospitalizations and Emergency Room visits.
Above and Beyond Award - Melissa Madden, PressBay Food Hub, for her work in bringing fresh, local food to our community during the COVID-19 pandemic.
Congratulations to these amazing winners
Top Board Games To Play During Quarantine
More From WNBF News Radio 1290 AM & 92.1 FM