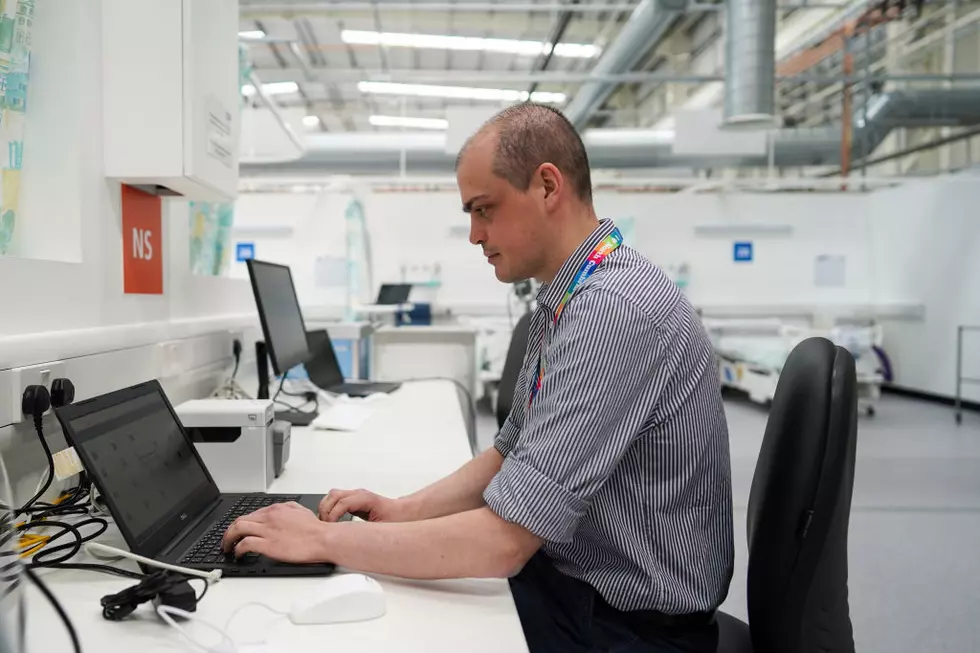 GBC Announces Virtual Young Professionals Awards
Getty Images
The Greater Binghamton Chamber of Commerce will be recognizing professional under the age of 40 for their contributions in career and industry with the HYPE Awards.
There are so many people in our community that strive to excel at their profession and often these people go unnoticed outside their workplace.
Enter your number to get our free mobile app
The HYPE virtual awards presentation will be this Wednesday December 9th at 5:30pm on Zoom.
The HYPE awards allow supervisors and colleagues among others to nominate individuals under the age of 40 who show promise and success in their career.
According to a press release from the Greater Binghamton Chamber of Commerce, the award categories include Skilled Trades, Education and Training, Business Service, Non-Profit, Health and Wellness, STEM, Service Industry, Law and Government.
There will also be a special award to a mentor of any age, who has influenced or helped establish a young professional.
Also, the awards presentations are open to anyone via Zoom on December 9th at 5:30pm.
Here is a list of this year's Nominees.
Business & Professional Services
Jason Aurelio, Sentry Alarms
Ebony Hattoh, Gilead Media & Marketing
Timothy Szczesny, DeMunn Funeral Home
Erinn Kovitch, Idea Kraft
Kristen Mann, Grow. Bloom. Project
Daniel Masciari, Full Fledged Films LLC
Gina Chase, SUNY Broome Community College
Matt Sheehan, Broome-Tioga BOCES
Jordan Smith, Binghamton University
Jenna Jenks, Confluence Running
Jennifer Morabito, People Grow Together
Karina Martinez, Binghamton Metro Doulas, LLC
Jared Kraham, City of Binghamton
Michael Keenan, The Raymond Corporation
Laura Pascucci, Our Lady of Lourdes Memorial Hospital
Jon Myers, Jon L Myers and Associates – Ameriprise Financial
Sulaiminah Burns, Support Black Business 607
Abby Cleveland, Binghamton Philharmonic
Autumn Loke, Liberty Partnerships Program
Erin Summerlee, Rural Health Network of SCNY
Erika Dickinson, Dos Rios Cantina
Aaron Laughlin, Dos Rios/Stone Fox
Nick Ballard, City of Binghamton Parks & Recreation
Leland Moxley, The Raymond Corporation
Morgan Brock, The Raymond Corporation
Rucha Kulkarni, Universal Instruments Corp
Sarah Reeves, BAE Systems
KEEP READING: What were the most popular baby names from the past 100 years?
More From WNBF News Radio 1290 AM & 92.1 FM