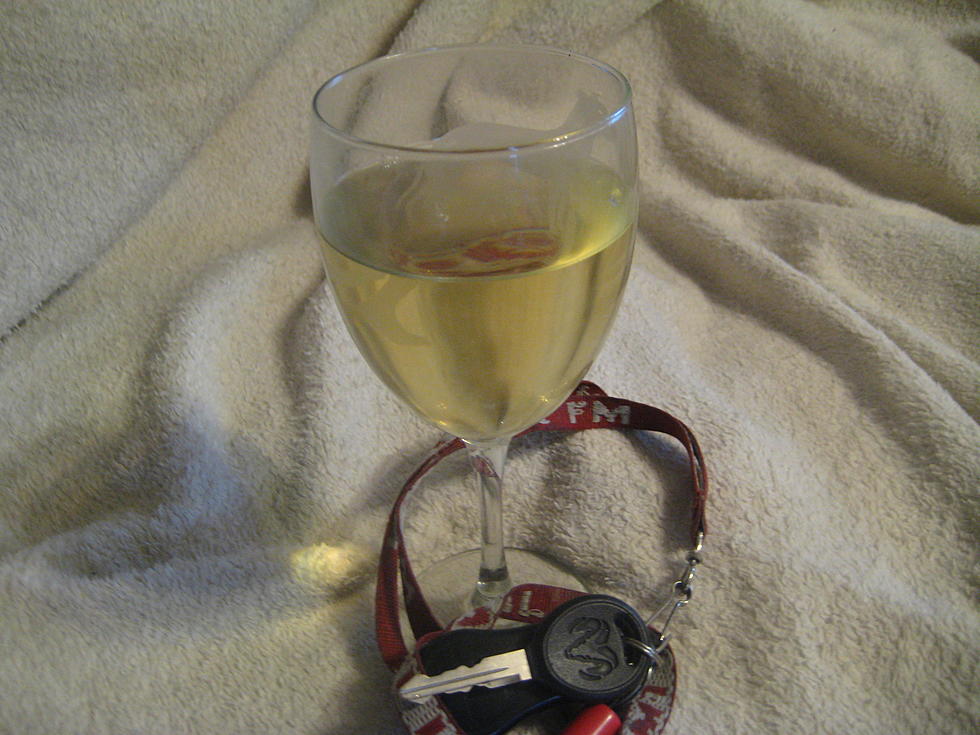 Endicott Woman Accused of DWI After Crashing Into Shed
Kathy Whyte/ WNBF News
An Endicott woman is being charged with drunk driving and other counts after crashing into two trees, through a fence and into a backyard shed on Nanticoke Drive in the Town of Union.   
Broome County Sheriff's Deputies say 67-year-old Vickie Pero crashed after her Sport Utility Vehicle failed to stop at the stop sign at the intersection with Twist Run Road.   
Sheriff's officials got the report of a crash Wednesday, October 19 at 7:15 p.m. and responded to 1807 Nanticoke Drive. 
On arrival, Deputies say they found a 2021 Nissan Rogue S.U.V., driven by Pero, had run the stop sign and crashed.  Authorities did not say how much damage there was to the backyard shed. Pero was not injured.
The authorities have not estimated the cost of the damage to the fence and the backyard shed. 
Officers say while talking to Pero, they detected an odor of alcohol on her breath, observed bloodshot and watery eyes and said her speech was slurred.  Deputies say Pero performed poorly in field sobriety testing and was placed into custody under suspicion of driving under the influence of alcohol.  Her S.U.V. was towed from the scene. 
While at the Sheriff's office headquarters for further investigation, Pero consented to a chemical test of her breath which showed a blood alcohol content of .12%.  The legal limit is .08%. 
Pero is charged with the violation of Failure to Stop at a Stop Sign, misdemeanor Driving While Intoxicated and misdemeanor Operating a Motor Vehicle with a Blood Alcohol Content of more than .08%. 
She was released and ordered to appear in Town of Union Court at a later date.  
Mangia! Look At These Amazing Upstate NY Italian Bakeries!
Everybody loves an Italian bakery or pastry shop, and these are among the best in Upstate!
Read On! Fifteen 100 Year Old Upstate NY Businesses
More From WNBF News Radio 1290 AM & 92.1 FM