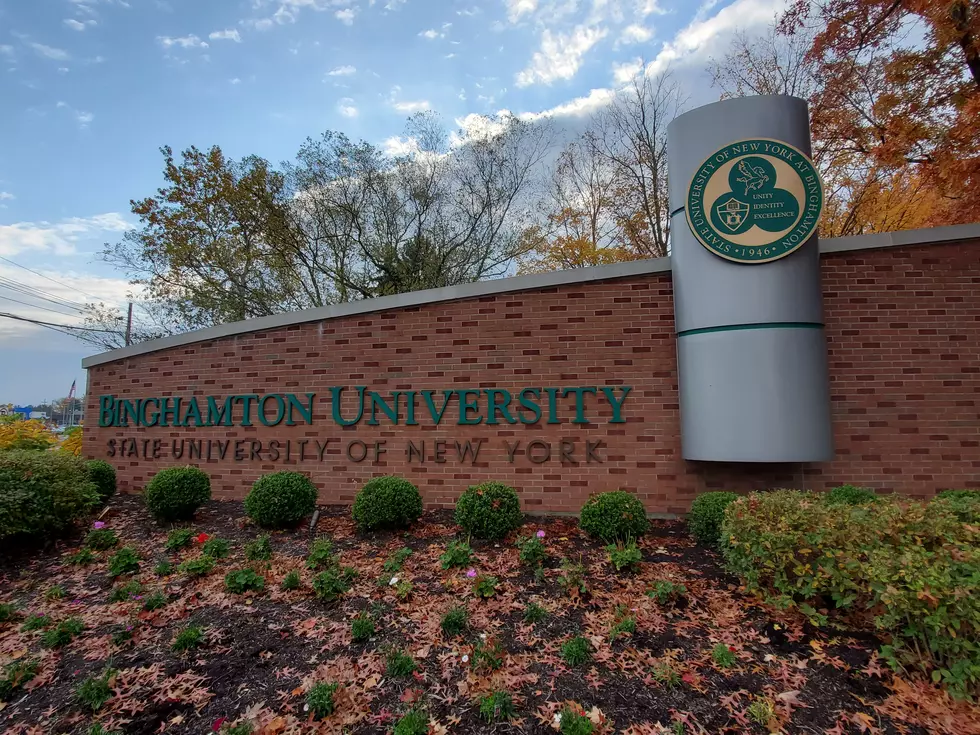 B.U. Celebrates National Engineering Week
Photo: Bob Joseph/WNBF News
Binghamton University Thomas J Watson College of Engineering and Applied Science began a week long celebration of National Engineers week.
The week will include many events, most in virtual presentations now through Sunday February 28th
Throughout past years the weeklong celebration included a community day where families can participate in activities run by students of Watson College.
This year due to COVID-19 there will be many online activities that participates can enjoy, including a scavenger hunt, make your own ice cream, build a catapult from popsicle sticks and even watch the Watson Mars Rover team.
The Virtual Community Day will be offered on line via Zoom this Saturday February 27th from 10:30am to 1:30pm.
There will also be a Virtual (via Zoom) Watson College Alumni and Friends Networking night this Thursday February 25th
You can get a complete list of the week long activities and register for the various events by CLICK HERE
And find out more about Binghamton University and what they offer HERE
THEN AND NOW: See the Evolution of the Southern Tier
More From WNBF News Radio 1290 AM & 92.1 FM