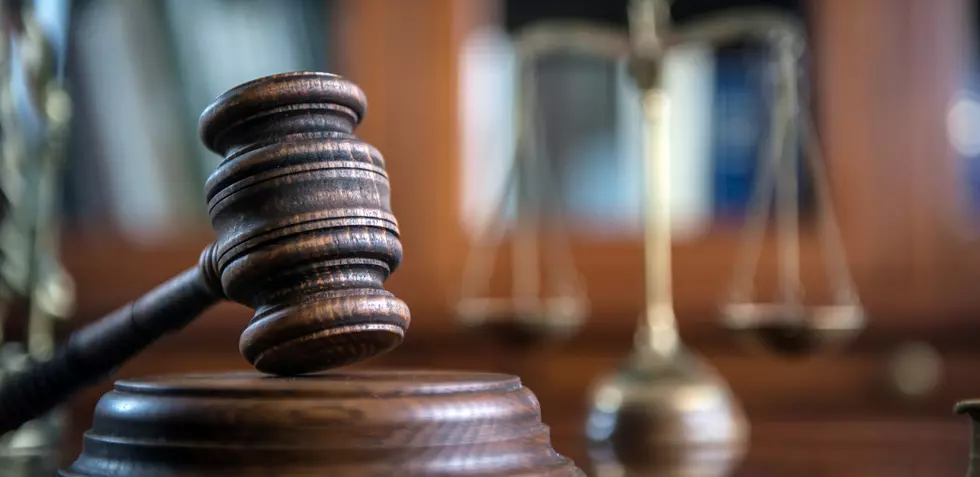 West Side Shooter Convicted of Assault & Weapon Possession
Getty Images
A Binghamton man will be sentenced in July after being found guilty this week of weapons possession and assault in a 2019 shooting.
Lavaughn Ramseur was charged in connection with the incident in the area of Shiller Street between Haendel and Schubert Street at around 5 p.m. August 4 in which two people were injured.
Following the report of shots fired, authorities indicated that the injuries to the victims were not believed to be life-threatening.  Prosecutors say Ramseur had fired a 9-millemeter handgun in the area, causing those injuries.
He faces up to 15 years in New York State Prison.
The trial in Broome County Court lasted four days.
Five Outdated Pieces of Advice From a 19th Century Etiquette Book
More From WNBF News Radio 1290 AM & 92.1 FM