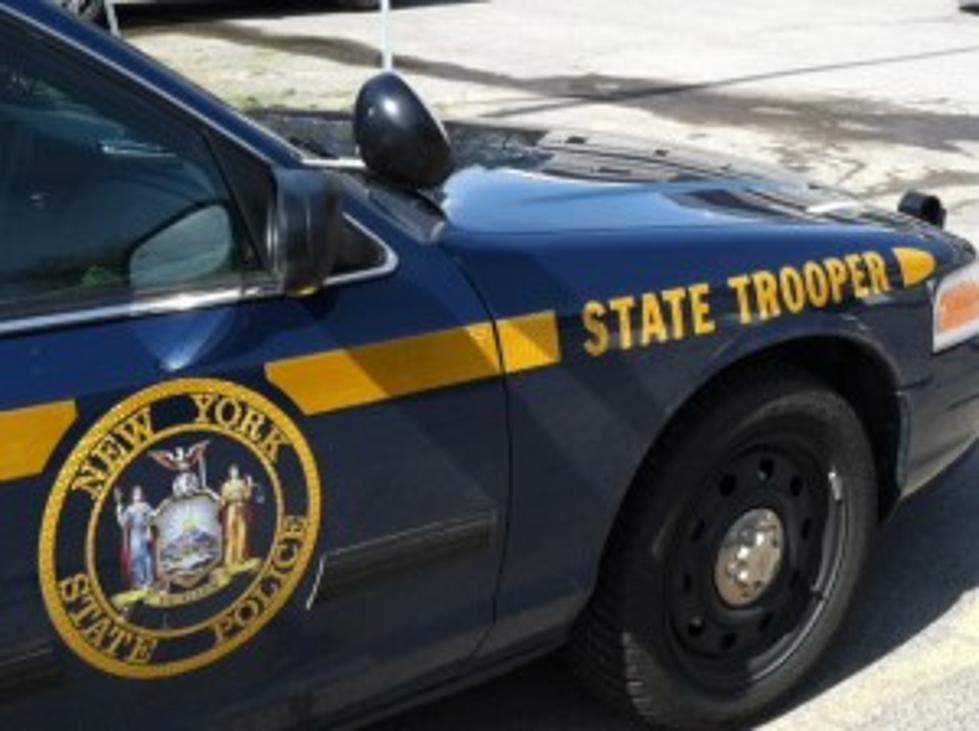 Van Etten Toddler's Death Investigated
Gino Geruntino/WIBX
New York State Police are investigating the unexplained death of a  toddler in Chemung County.
Authorities were called to a report of an unresponsive child early April 23 in the Town of Van Etten.
Troopers say they found a two-year-old deceased at the scene.
The investigation is underway to determine the cause of the death of the child.
The authorities have not released specifics of the location of the incident.  Investigators said in a statement they believe "there is no threat to public safety."
State Police4 say additional details will be released once they become available.