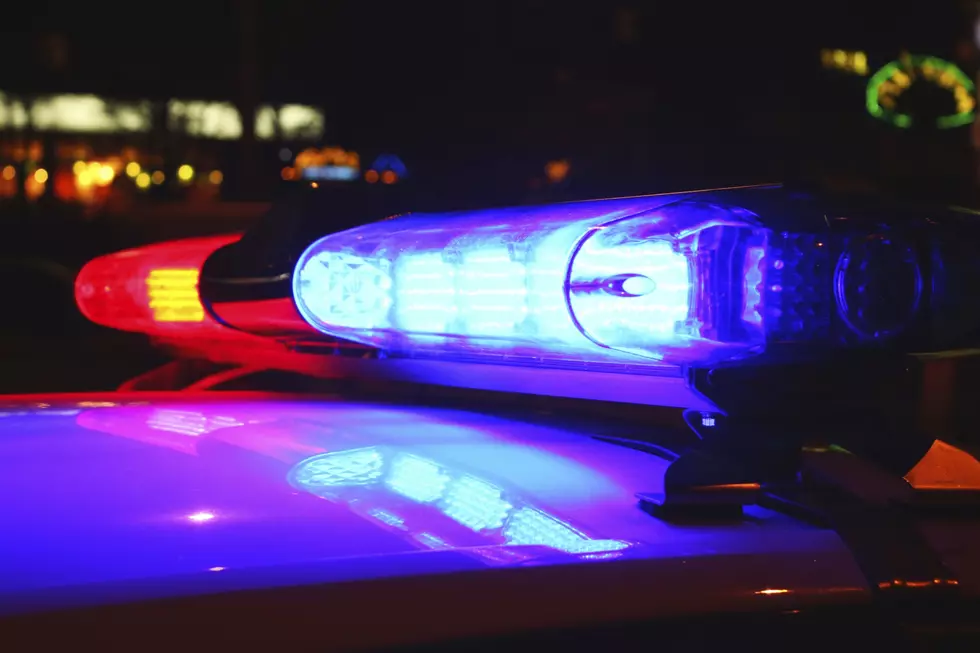 UPDATE: Name of Oneonta Police-Involved Shooting Subject Released
Alex_Schmidt
New York State Police are releasing the name of the man who was fatally shot by an Oneonta Police Officer during an armed confrontation in the City early in the afternoon Tuesday, April 6.
Authorities say 23-year-old Tyler Green was fatally shot by Sergeant Ralph Pajerski in front of his River Street home after police found him armed with a knife as they responded to a report of a domestic incident at 12:25 p.m.
The investigation continues and is now being headed by the New York State Attorney General's Office.
Sergeant Pajerski fired his service weapon while interacting with Green at the scene, striking Green.  The Oneonta man was airlifted to Albany Medical Center where he was pronounced dead.
Related: Man Dies After Being Shot by Police in Oneonta
Five Outdated Pieces of Advice From a 19th Century Etiquette Book
More From WNBF News Radio 1290 AM & 92.1 FM