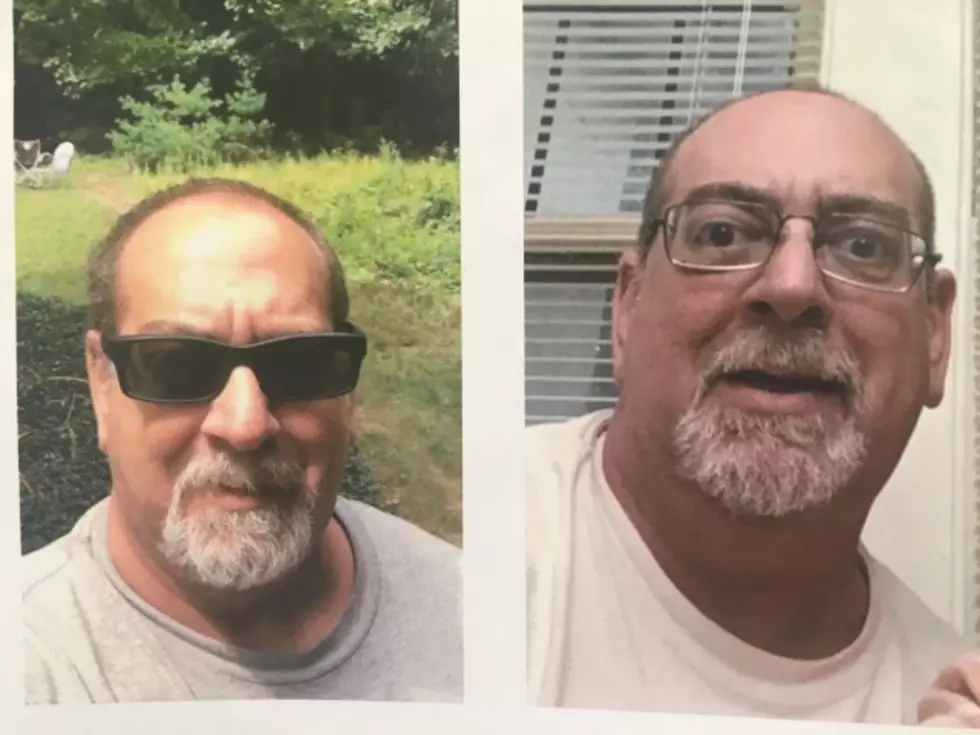 UPDATE: Missing Massachusetts Man's Body Found in Oneonta
New York State Police provided photo-Steven Kassirer
New York State Police say a Massachusetts man, whose vehicle was found abandoned in the Safelite store parking lot on Oneida Street near Oneonta earlier this week, has been found dead.
The body of 53-year-old Steven Kassirer was found in a ravine in heavy brush off Oneida Street in Oneonta at around 3 p.m. October 30.
Troopers say they are still investigating the manner of the man's death but no foul play is suspected.
Kassirer had family in Irondequoit but no known connection to Oneida County.
He had seen by family in Irondequoit October 20 then reported missing by his family.  He was also reported missing by his employer in Massachusetts when he failed to show up to work on October 23.