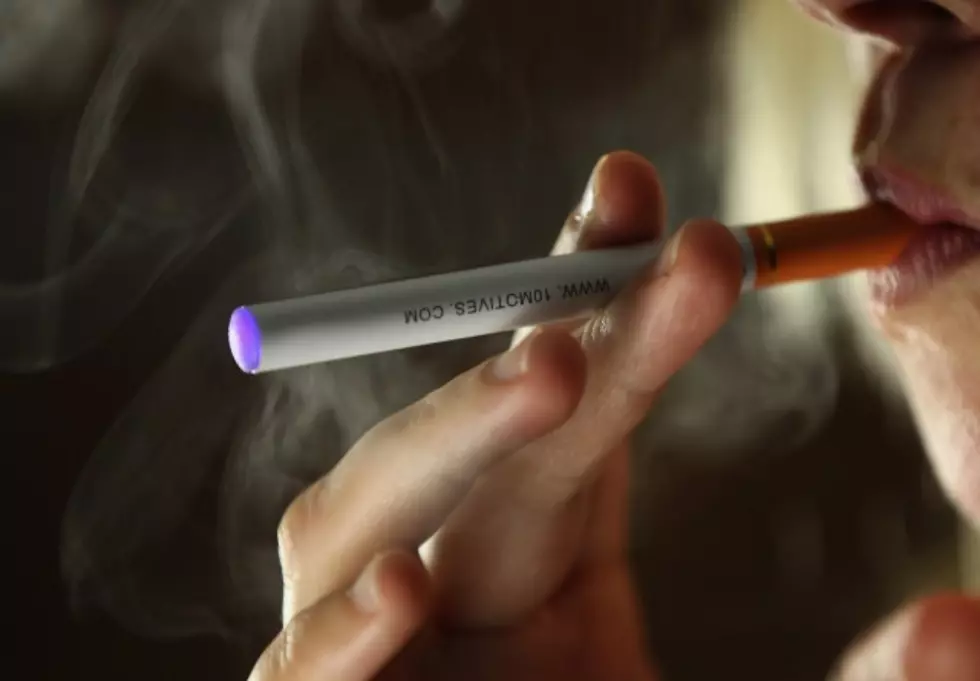 Union Expands Parks Tobacco Ban
Christopher Furlong
There are more restrictions on smokers in parks in one Broome County municipality.
The Town of Union has expanded their tobacco free parks law, effective immediately, prohibiting use of all tobacco products, including electronic nicotine delivery devices in all town parks.
While smoking has been banned near playgrounds, pools, athletic fields, spectator areas and the carousels, the ban now extends out to 50 feet from any park entrance and 25 feet from any park boundary.
Beth Smalt of the Broome County Health Department says a recent Community Tobacco Survey found 74% of Broome County residents support restricting or eliminating smoking in public parks.
Tobacco Free Broome and Tioga will be providing "Tobacco Free" signs for the Town parks.
Supporters say extending the boundaries of the ban may not only help eliminate the known risks of second-hand smoke but also cut down the dangers of discarded cigarette butts to people and animals.
More From WNBF News Radio 1290 AM & 92.1 FM