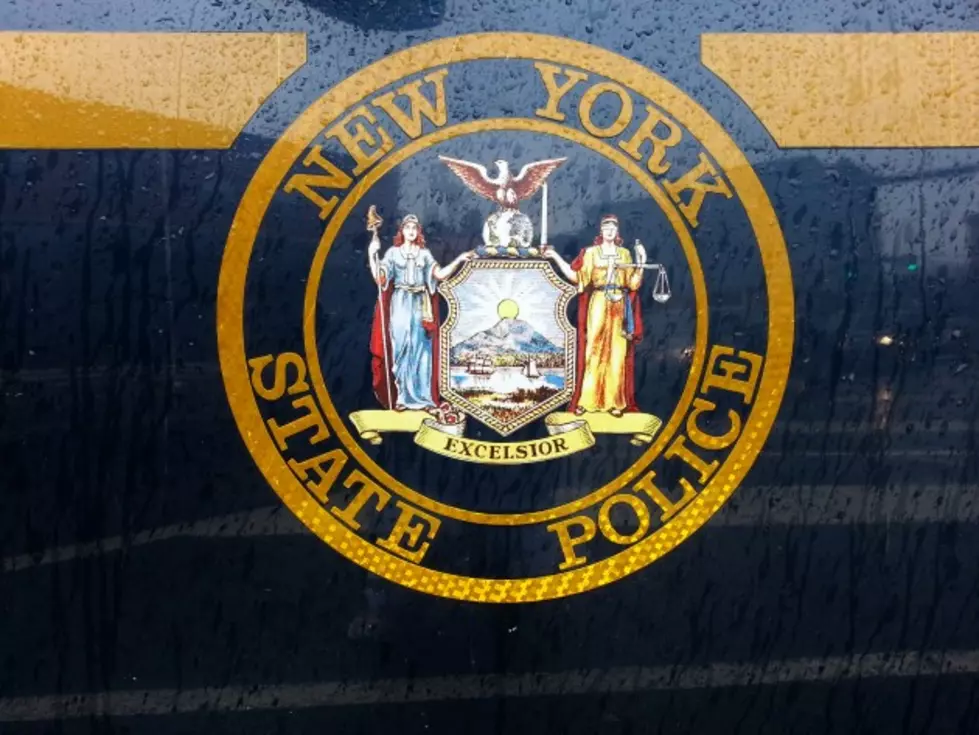 Triangle Man Accused of Baseball Bat Attack
Bob Joseph/WNBF News [file]
A Triangle man is charged with assault and menacing following a dispute at a home on State Route 11.
New York State Police say 30-year-old Jameson Kincer is accused of threatening a victim with a bat and smashing items belonging to a third person April 27.
Troopers were called to the home at 4:57 p.m.and said they learned that Kincer had hit first victim with the bat before taking the bat to property in the house.
In addition to assault and menacing, Kincer is charged with criminal mischief.
Authorities say an order of protection was issued on behalf of both alleged victims.