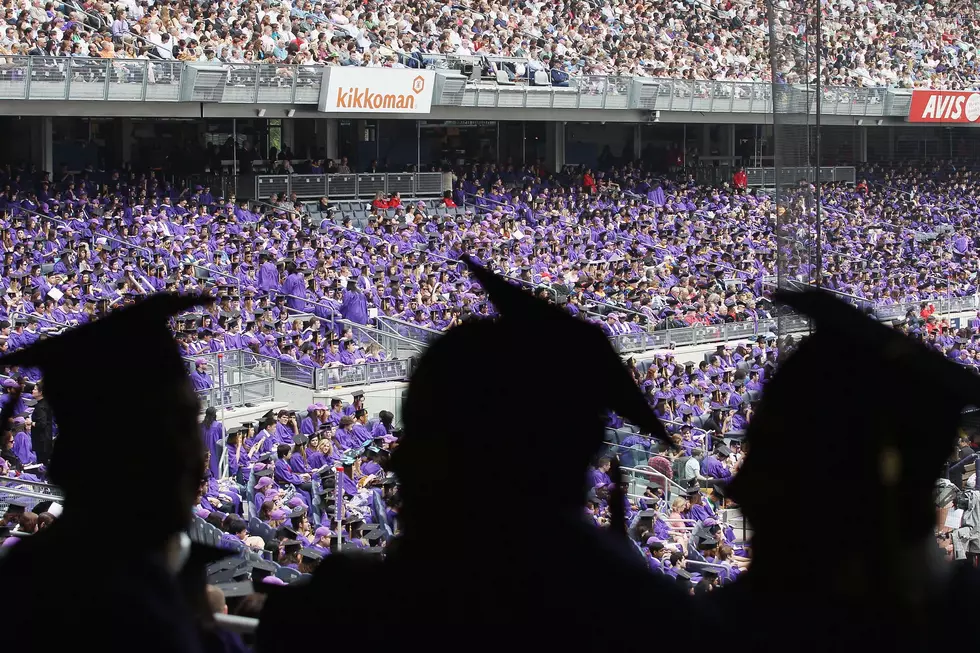 Time Running Out For Deductible College Funds
Mario Tama, Getty Images
Time is running out for New Yorkers to contribute to a state 529 College Savings Program and earn tax deductions.
State Comptroller Thomas DiNapoli says contributions made by December 31 can provide up to $10,000 in state tax deductions on this year's filing.
Residents who already have an account can contribute up to $5,000 from their state taxable income.
Married couples filing jointly can deduct up to $10,000 each year.