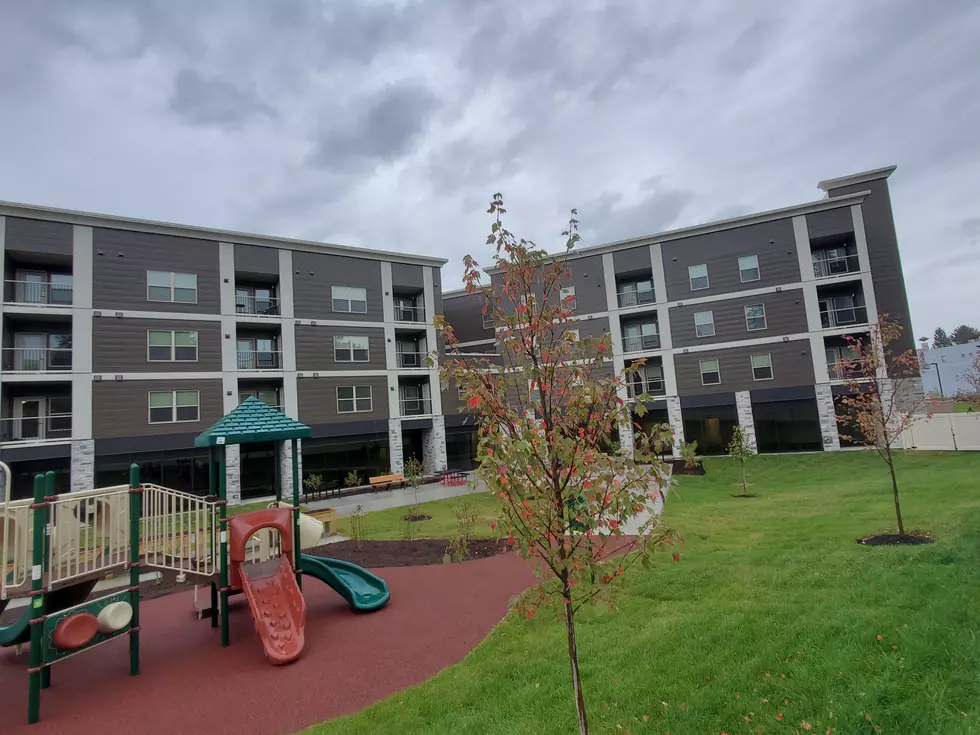 NY Comptroller Audits Binghamton Housing Authority
(Photo: Bob Joseph/WNBF News)
The New York State Comptroller is criticizing the Binghamton Housing Authority in a recent audit citing a lack of oversight of financial operations.
The study reports the board and director did not adopt written policy and develop proper internal controls over cash disbursements and electronic payments.
Comptroller Thomas DiNapoli's office says as a result of the lack of oversight, job duties were either not separated for rent receipts and cash disbursements. The audit says payments totaling around $152-thousand dollars during the period that was audited between July 1, 2020 and March 31, 2022 were not approved by anyone other than the employee initiating the charge.
The report says all nine users had access to all the financial modules in the system and any of those people could make changes if they wanted to, to cover inappropriate transactions. The report did not indicate that there had been inappropriate transactions.
The audit found errors or irregularities could occur without detection and go uncorrected.
The Comptroller's office recommended the development of internal controls and separate job duties or implement compensating controls.
The office also advised assigning the right to access the financial system based on an employee's job duties.
According to a news release concerning the audit that was conducted from July 1, 2020 to March 31 of this year and released on September 9, the Comptroller's office says the Housing Authority officials generally agreed with recommendations and have taken corrective action.
The Binghamton Housing Authority is made up by a seven-member board with five commissioners appointed by the Mayor's office and two elected by tenants. Th BHA operates three low-income housing complexes in the City.
Your Ghost Guide to The 50 Most Haunted Places in New York State
The Most Commonly Mispronounced Southern Tier Things
More From WNBF News Radio 1290 AM & 92.1 FM