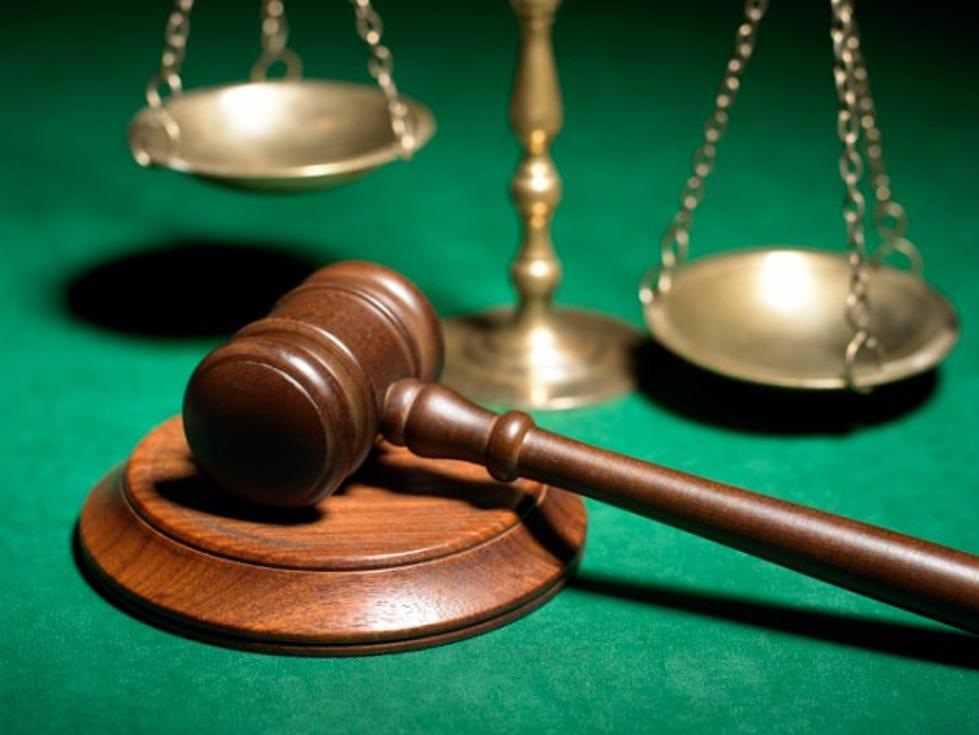 Teens Indicted for Wilson Rape and Theft
Getty Images/Creatas RF
Two Broome County teens are under indictment in connection with a reported rape and robbery in a parking lot at Wilson Hospital in Johnson City on April 14.
The Broome County District Attorney's office says 16 year old Brandon Corey of Johnson City was indicted by a Grand Jury Friday, May 20 on three felony counts of robbery, rape, criminal sexual act, sexual abuse and a misdemeanor count of criminal mischief.
17 year old Jacob Coish of Binghamton is under indictment on three felony counts of robbery.
The boys are accused of attacking a woman as she left work at the hospital and was getting into her car.  Corey is accused of raping the woman while both teens allegedly were involved in stealing the woman's car, which crashed in the City of Binghamton and was recovered on the West Side.
The District Attorney declined allowing the boys to be prosecuted under sealed records as youthful offenders and they will be tried as adults