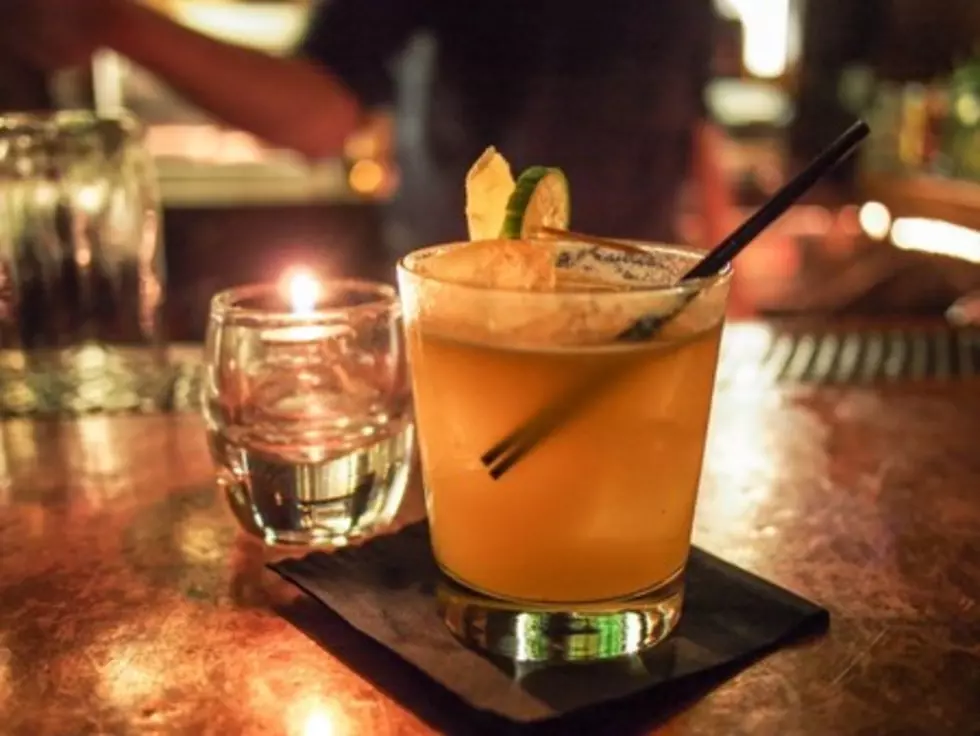 Take-Out Toddies End With New York's State of Emergency
ThisLifeinTrips
New York's state of emergency is over and, with it, curbside cocktails.
Governor Andrew Cuomo June 23 announced the state of emergency that had been declared in March of last year is not being renewed and that means some emergency provisions also are expiring.
Restaurants and bars had hoped the take-out liquor would continue but with lack of legislative action to extend the provision, take-away cocktail hour ends at 12:01 a.m. June 25.
The New York State Liquor Authority sent out a hasty message to restaurants and bars June 23 informing them that, while it had been anticipated the take-out provision could end July 5 without legislative action, the expiration of the emergency declaration was being interpreted to mean that the takeout cocktail program would expire as well.
The provision that allowed mixed drinks, beer and wine to be taken out along with takeout meals was seen as a life-saver for many restaurants that could not allow indoor dining.  Patrons also were positive about the program's convenience.  According to some restaurant-owner advocate groups, the take-out cocktails made up as much as half of their pandemic business.
Restaurants are still finding challenges in not only attracting patrons who may still be leery about gatherings but also in finding staff to come back to the job. That has forced some businesses to continue to limit their hours of operation in spite of pandemic restrictions being lifted.
What Are the Signature Drinks From Every State?
More From WNBF News Radio 1290 AM & 92.1 FM