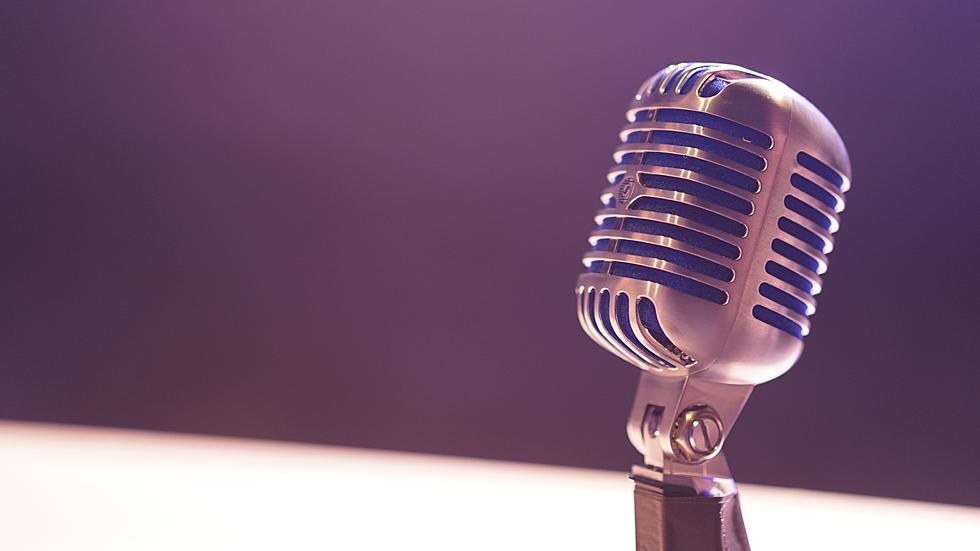 Southern Tier Local News Update – News You May Have Missed
Photo by Matt Botsford on Unsplash
Every week (usually on Monday afternoon) I recap for you, some of the important local news we reported on 1290 AM/92.1 FM WNBF and our Townsquare Media Binghamton sister radio stations on-air and/or on our websites and social media platforms.
It's our way of informing you of some of the more important local news stories you may have missed over the week. Below are some of the local, regional, or state news items in a short recap that we reported on for the week of June 26th, 2023 and a couple of items form the week of June 21st, 2023 from various agencies and from news reporting from WNBF's Bob Joseph.
Funky Beez Finishing Touches
Bob Joseph)
Finishing touches were made to Funky Beez on Route 26, located just south of Main Street in Vestal. The property was acquired last year with the intent of renting apartments in an old building on the site.
But the partners soon learned the structure - known to some as "The Castle" - was in bad shape and would have to be removed. They then came up with the vision for Funky Beez as an alternative use for the property. They've been working for months to transform a large garage structure into a food service facility.
For more on the story, click here.
Masonic Temple Building Safety Concerns
(Bob Joseph)
The building at 64 Main Street has been vacant for decades as a series of redevelopment plans fell through. Isaac Anzaroot of Brooklyn acquired the property five years ago for about $67,000.
He proposed a housing project for the site that called for 38 apartments and 56 bedrooms. The project never moved forward and the six-story building has remained idle. Mayor Jared Kraham told WNBF News by email he visited the site this week. He was not immediately available to discuss what he believes should happen to the property.
For more information along with photos and video, click here.
Chestnut Inn Sets Sights On Opening
(Bob Joseph)
Settlers Hospitality of Hawley, Pennsylvania acquired the 12-acre property near Deposit  from the Maines family in June of this year and has announced the Chestnut Inn's grand opening date will be July 10.
Among many features, Homeowners on Oquaga Lake will be able to take advantage of "Dock and Dine" at seven available slips. For more information, click here.
Vestal Building Demolished
(Bob Joseph)
The two-story building just east of the Four Corners intersection was demolished last week by crews with LCP Group of Vestal. The owner of the site says the future use of the site is uncertain.
He said he wanted to get the property cleared to make it available for new development. He said a few people have expressed interest in the site. For more information on this story, click here.
Local Man Accused of Killing 3 Week Old Daughter
(Bob Joseph)
A three-week-old Broome County girl is dead and her father has been accused of killing her in a crossbow attack in the family's home. Broome County Sheriff Fred Akshar said the first law enforcement officers to arrive at the scene determined it would have been "futile" to aid the mortally wounded girl.
They provided assistance to her mother until medics arrived. For more information, click here.
Tanker Trucks Seen Staged At Former IBM Country Club Site
(Bob Joseph)
A few people who drove through the area west of the Oakdale Commons and the Wegmans supermarket on Sunday were concerned about the presence of the tankers.
Some of the trucks were observed at a fenced-in control point for a major petroleum pipeline that passes through the town of Union. The site is located on Watson Boulevard east of the Pour House Pub and Grill.
The unusual activity in the area was related to planned maintenance work on the Buckeye pipeline. For more information on this story, click here.
More From WNBF News Radio 1290 AM & 92.1 FM