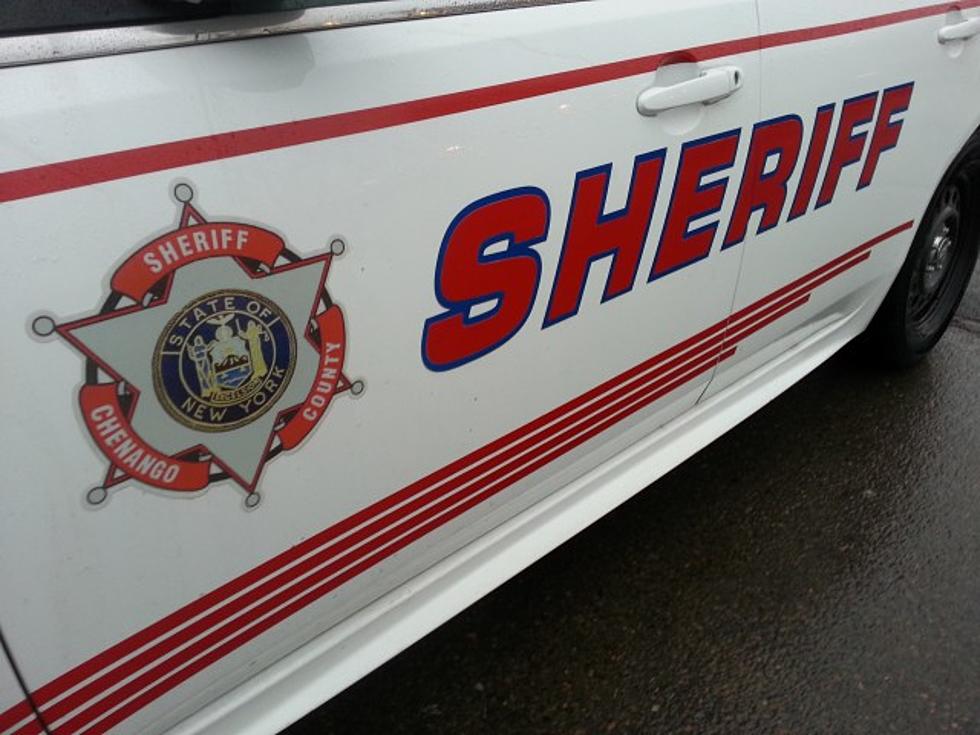 Sherburne Man Wanted in Mirabito Robbery Found Injured in a Field
Bob Joseph/WNBF News [file]
Chenango County Sheriff's officials say a man who is believed to have robbed the Mirabito Gas Station on North Main Street in Sherburne early October 8 is hospitalized at Wilson Memorial Regional Medical Center in Johnson City after attempting to harm himself with a knife and fleeing authorities.
Officials say 34 year old Timothy Adams, who was last listed in critical condition, is expected to be charged with felony robbery, assault, tampering with evidence and possession of stolen property when he is released from the hospital.
Sheriff's Deputies were called to the convenience store at 5:07 a.m. with a report that a man entered the store, forcibly stole items and threw hot coffee in the cashier's face before fleeing.  The man reportedly appeared to have a large knife in a sheath on his waistband.
At 4:50 p.m. that same day, Deputies responded to a home in the Town of Sherburne to try to find Adams.  Prior to their arrival, the Sherburne man reportedly attempted to harm himself and ran into a nearby overgrown field.  Police K9 Jeroen tracked for about 200 yards before finding Adams lying in the field.  Officers administered lifesaving first aid until Sherburne Emergency Medical Services arrived.
Detectives say they recovered several pieces of evidence from the robbery destroyed inside the Sherburne home.