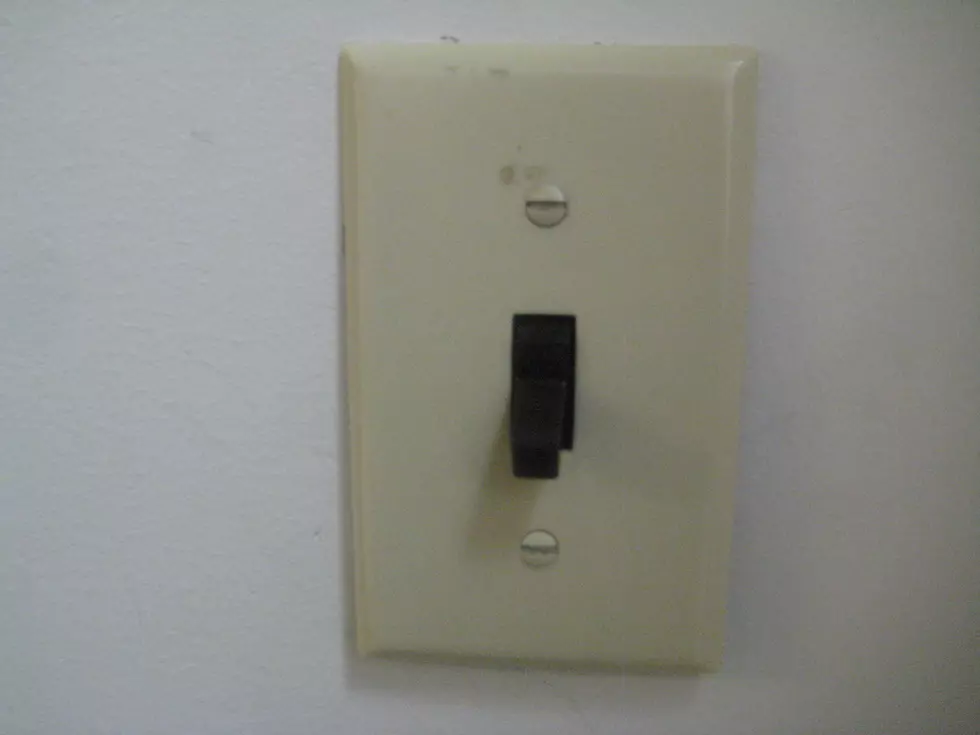 Shared Renewable Electric Plan Meeting in Endicott
Kathy Whyte/ WNBF News
The last in a series of scheduled educational meetings to talk about plans to offer fixed price electricity in some municipalities through a shared program is being held May 8 at the Broome West Senior Center in Endicott.
The Towns of Union and Dickinson are among municipalities purchasing electricity through a Community Choice Aggregation Program.  Under the programs, 21 municipalities join to be able to buy renewable energy in bulk to deliver to customers at a stabilized price.
Those who are automatically eligible to participate in the CCA Program should get a letter in the next few days.  Upon receiving the letter, those who don't want to participate can opt-out via mail, phone or online.  Participants can also leave anytime during the 24 months of the start of the program in July without a penalty.
The May 8 information session is from 11 to noon.
Previous sessions were held in April in the Town of Dickinson and Endicott.
The CCA is coordinated through the Municipal Electric and Gas Alliance, which awarded the supply contract to Exelon company's Constellation division.
More From WNBF News Radio 1290 AM & 92.1 FM