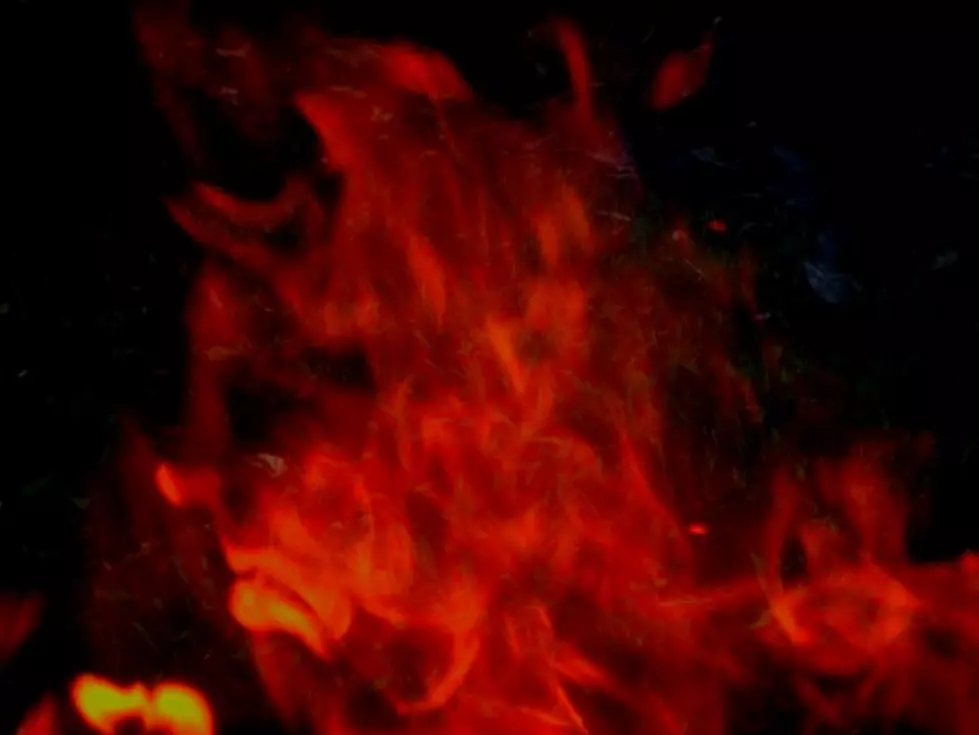 Pigs Lost in Newark Valley Barn Fire
Kathy Whyte/ WNBF News
Investigators are looking into the cause of a spectacular blaze in Newark Valley March 8 that destroyed a barn and left the pigs inside dead.
The fire on Settle Road was reported before 10 p.m. and drew fire companies from over a half dozen departments in Tioga and Broome Counties.
Fire officials say the barn was fully engulfed in flames when crews arrived and found problems getting at the blaze with live power lines in the area.
There were no people injured in the fire.