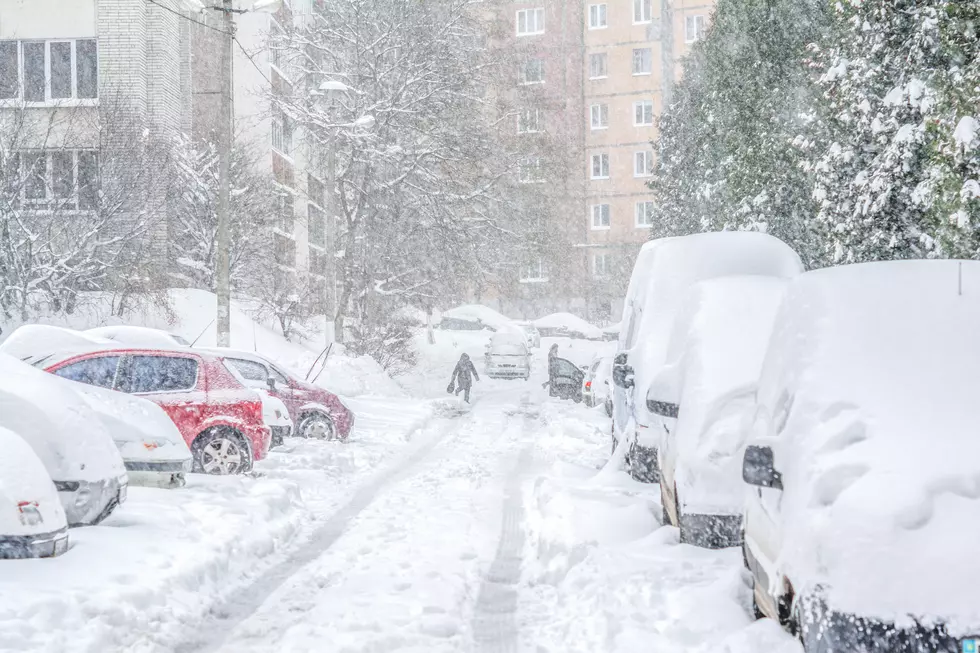 Phase Two of the Winter Weather: Brutal Wind Chills for Twin Tiers and Central N.Y.
Getty Images/iStockphoto
Road conditions have been improving following heavy snow that started January 19 and continued January 20 but now a big freeze is underway.
Most main highways in the Twin Tiers by January 21 are said to be either passable or in good shape but the second slap of the latest winter storm is in the form of wind, bringing blowing snow on roads and extreme wind chills.
Motorists could encounter snow-covered side streets and secondary roads and snow blowing across the roadways will continue to be a problem.
The Pennsylvania Department of Transportation reports most travel restrictions in the region, including a ban on large vehicles and reduced speeds on the interstates announced by Governor Tom Wolf Friday, have been lifted.
A ban on commercial vehicles, including passenger buses in New York State was lifted at around 6 p.m. January 20.
Meanwhile, the National Weather Service has issued a Wind Chill Warning that remains in effect until 7 p.m. January 21 as high temperatures are not expected to get into the double-digits for the Southern Tier.
The Warning area includes most of New York State including Central New York, Western New York and the Southern Tier as well as the Northern Tier and Central Pennsylvania.
Dangerously cold wind chills are expected in Broome, Chenango, Cortland Delaware, Tioga and Tompkins Counties in New York and Susquehanna, Bradford and Wayne Counties in Pennsylvania. Winds gusting as high as 35 miles per hour are causing blowing and drifting snow. Wind chills as low as 30 below zero are possible in some areas.
The cold wind chills could cause frostbite on exposed skin in as little as 30 minutes.
A Wind Chill Warning means the combination of very cold air and the wind will create dangerously low wind chill values. Frostbite can occur quickly and even hypothermia or death if precautions are not taken.
Make sure all skin is covered, taking special care to cover ears, noses, fingers, toes and the head. Dress in layers. Limit time outdoors and make sure there is warm, safe shelter for pets and livestock. Residents are also encouraged to check on the elderly.
Cold weather is forecast to move out of the way by mid-week with the high on January 23 projected to be above the norm for mid-January into the 30s.
More From WNBF News Radio 1290 AM & 92.1 FM