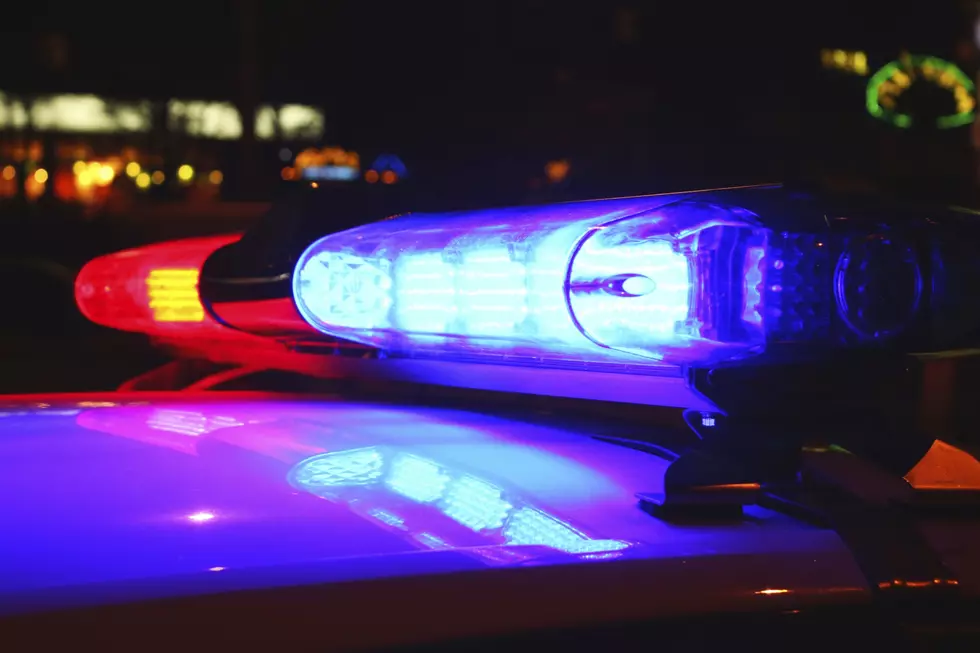 One Dead in Shooting & Crash in Tompkins County
Alex_Schmidt
One person is dead in Tompkins County after the occupants of two speeding vehicles exchanged gunfire before a crashing over the weekend.
The incident happened early Saturday, March 13 in Lansing.
The Tompkins County Sheriff's Office says both vehicles lost control at about 2 a.m., with one hitting a telephone pole and the other coming to rest in a residential yard.
26-year-old Garaus Henry of Lansing, who was driving one of the vehicles was not seriously hurt while his 19-year-old passenger, Fausto Gio Frias, otherwise known as Junior Brooks was reportedly treated at Upstate Medical Center in Syracuse for minor injuries.
A passenger in the other car, identified as 21-year-iold Sha-Heem Harris died at the scene while the driver of that car, identified as 41-year-old Saad Letif Muhammed was treated at Guthrie Medical Center for injuries, including a gunshot wound.  Another passenger, identified as 61-year-old Tyrone Fair was being treated at Guthrie for what were believed to be serious injuries.
Authorities say Harris, Muhammed and Fair are all from Elmira.
The investigation is continuing.
Four Ways to Determine if an Email Is Legitimate or if It's a Hacking/Phishing Attempt