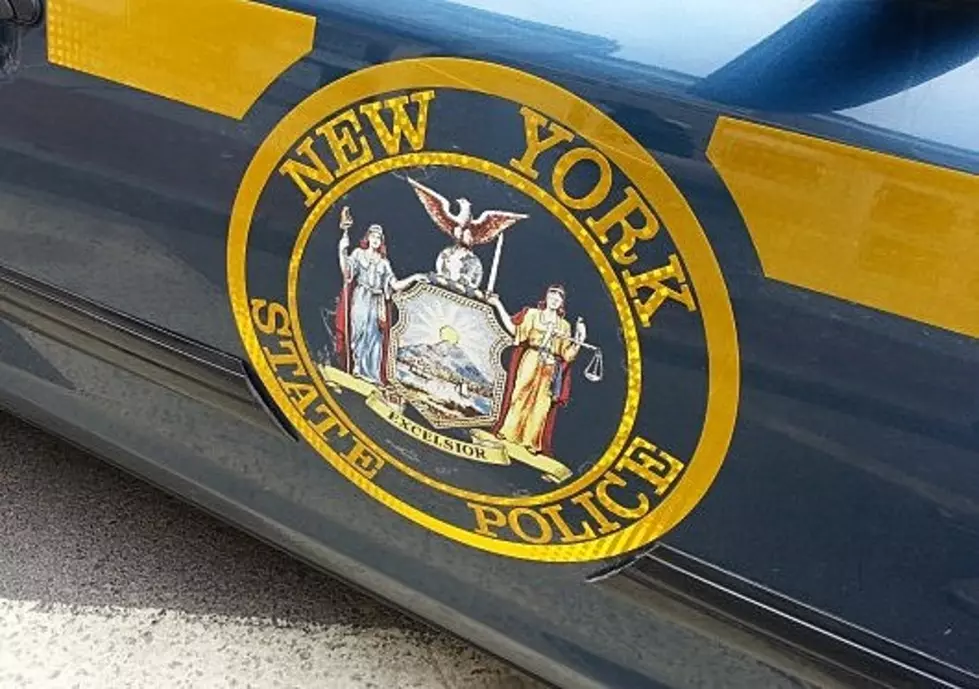 NY State Police Release ID of Toddler Killed in Plainfield Crash
New York State Police are releasing the names of the toddler who died in a crash Wednesday night, November 2 in Otsego County and the two adults and four other children who were hurt.   
An updated news release from the New York State Police Troop C headquarters in Sidney reports that three-year-old Amina Estrada died in the 8:54 p.m. crash November 2 on Frost Hill Road in the Town of Plainfield.  
The injured are: the driver, 28-year-old Amber Brown, 42-year-old Edgardo Estrada, 3-month-old Malika Estrada, 1-year-old Lareina Estrada, 3-year-old Naazir Estrada and 6-year-old Maalik Estrada. All of the occupants of the vehicle are from Rome, New York.  
According to the initial account, Troopers responded to the report of a serious, one-vehicle crash in Otsego County and found a 2004 Ford Expedition Sport Utility Vehicle wrecked along the roadway. 
Investigators say the SUV had left the road, hit an embankment and partially overturned. 
Amina Estrada was found gravely injured and responders unsuccessfully attempted life-saving procedures. The child was pronounced dead at the scene. 
The injured were transported to Saint Elizabeth Hospital near Utica for treatment. 
The investigation continues.  There has been no word concerning any suspected contributing factors such as mechanical issues, weather, speed or road conditions. It's not believed any other vehicles were involved. 
State Police say in addition to Troopers, the Criminal Bureau of Investigation, the Collision Reconstruction Unit, Bridgewater Ambulance, Otsego County Ambulance, West Winfield Ambulance and EMS, Edmeston Ambulance, Unadilla Forks Fire Department and Emergency Squad, Edwards Ambulance, West Edmeston Fire Department, West Winfield Fire Department and the Otsego County Coroner all responded to the scene.
These Seven College Students Vanished In New York State
When each of these young people vanished, they were college students in the state of New York.
If you have any information on the whereabouts of any of these individuals, please reach out to the New York
Missing Persons Clearinghouse
by calling 1-800-346-3543.
CHECK THEM OUT: 100 years of Christmas toys, gifts and fads
More From WNBF News Radio 1290 AM & 92.1 FM