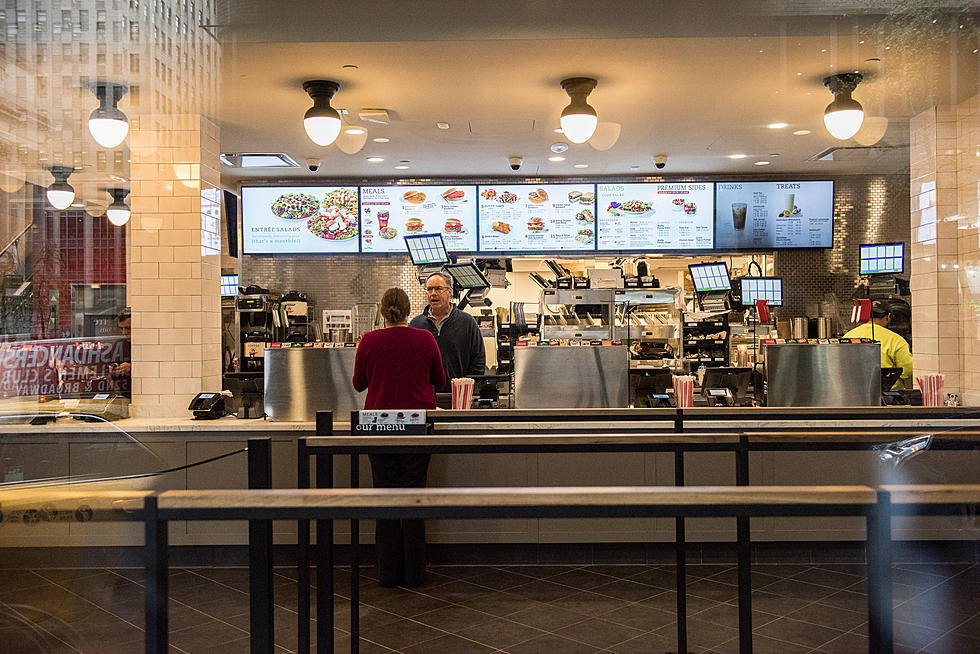 NY Lawmaker Complains, Plans for Airport Chick-Fil-A Pulled
Photo: Andrew Renneisen/Getty Images
A New York State assemblyman says a Chick-fil-A restaurant that had been planned as part of an airport renovation project won't be opening after all.
The operators of Buffalo Niagara International Airport Thursday expressed excitement about a new restaurant area at the facility that would include a Chick-fil-A unit.
Assemblyman Sean Ryan was not happy with the news. In a tweet, Ryan said he was disappointed when he heard the news.
Ryan wrote: "Chick-fil-A has a long history of supporting and funding anti-LGBTQ organizations." He urged airport operators to reverse the decision.
In an update on Twitter Friday afternoon, Ryan wrote that the vendor working on the project had advised him that they won't be opening a Chick-fil-A restaurant at the airport.
Ryan expressed hope that the Buffalo airport operators "will make every effort to contract with businesses that adhere to anti-discriminatory policies."
For breaking news and updates on developing stories, follow @BinghamtonNow on Twitter.