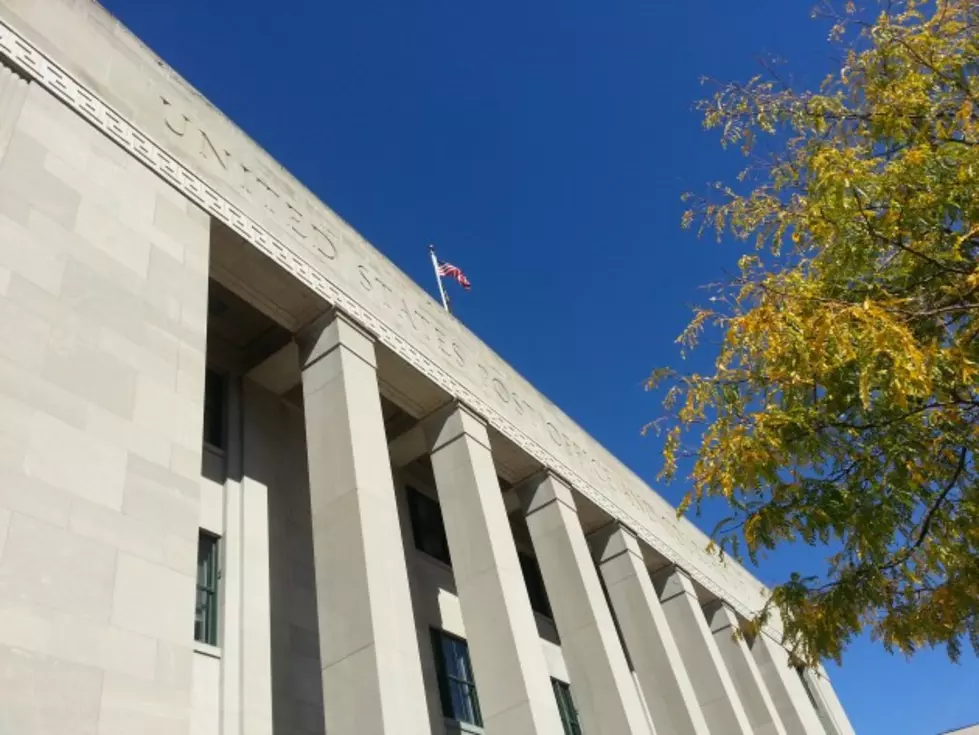 Norwich Violent Sex Offender Sentenced for Child Pornography
Photo: Bob Joseph/WNBF News (file)
A Chenango County man, who already had been on parole for a rape conviction, is to spend 15 years in federal prison for transporting and possessing child pornography.
The U.S. Attorney's office says 57-year-old Robert Bresee of Norwich admitted that while on post-release supervision, he uploaded 70 images of child porn on a computer and possessed 21 other images on his phone.
Bresee is also ordered to serve another 15 years parole after release from prison and ordered a 200 dollar special assessment.
Bresee is currently a registered level three sexually violent offender and will be required to continue to register with the state after he gets out of prison again.
Here are 50 of your favorite retail chains that no longer exist.