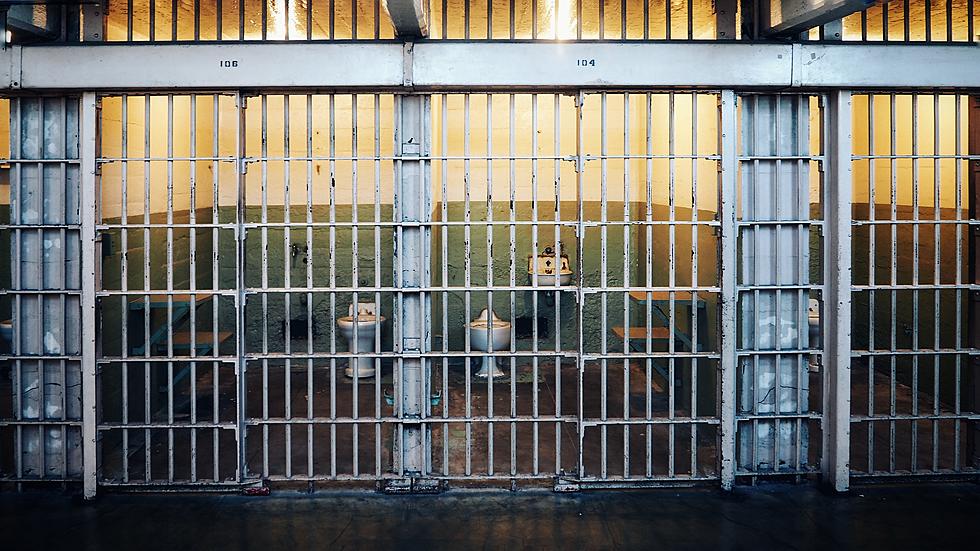 Fulton, New York Man Indicted for Child Pornography
Umanoide/Unsplash
According to a press release from the United States Attorney's Office Northern District of New York, a Fulton, New York man was indicted on Thursday on child pornography charges.
According to the announcement, made by United States Attorney Carla Freedman and Matthew Scarpino, Special Agent in Charge of the Buffalo Field Office of Homeland Security Investigations, 28 year old Austin Tennant of Fulton, New York was indicted for receiving, distributing and possessing child pornography on Thursday, March 2, 2023.
According to the indictment, on January 16, 2023, Tennant allegedly shared multiple images with another individual through an online messaging app on a tablet device that depicted child pornography. In addition to the files that Tennant allegedly shared with that individual, the indictment states that the 28 year old Fulton, New York man also allegedly possessed thousands of images and videos that were depicting child pornography.
Additionally, Tennant allegedly received, distributed and possessed these pictures and videos depicting child pornography while on pre-trial release from an August, 2022 arrest on charges for promoting a sexual performance from a minor.
Tennant has been ordered detained pending trial for the charges in the indictment. If convicted, he faces at least five years and up to 20 years in prison on these charges. He also faces a term of supervised release of up to life and a fine of $250,000. He would also be required to register as a sex offender upon his release from prison if he is convicted.
The case is being investigated by Homeland Security Investigations and the Oswego County Sheriff's Office.
25 Worst Paying Jobs in New York State
Here's the 25 worst paying jobs in New York State. Is your job on the list?
New York's Top Paying Jobs: Does Your NY Salary Meet the Average?
New York isn't exactly the most affordable place to live, but if you work in one of these professions you're probably not too worried about the rising cost of living.
More From WNBF News Radio 1290 AM & 92.1 FM