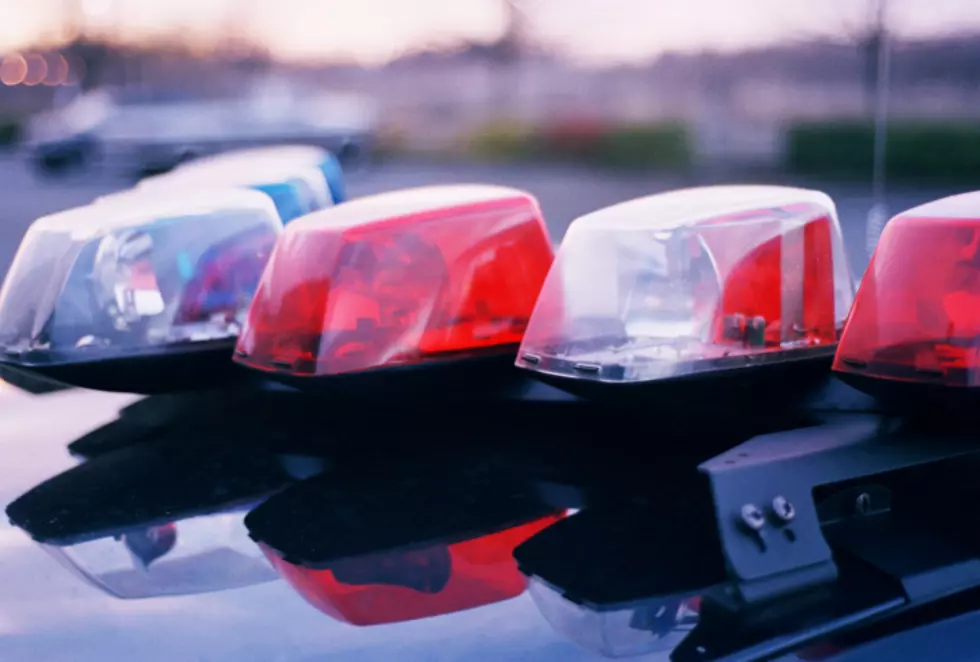 New York State Police Accuse Pair of Burglarizing Deceased Resident's Home
Getty Images/Ingram Publishing
New York State Police say they caught two men in the process of burglarizing a home of a deceased resident in the Town of Guilford. 
20-year-old Connor Audette of Guilford and 25-year-old Joseph Schneider of Oxford are charged with felony burglary.
Troopers say they were looking for someone else for an outstanding warrant on January 28 when they saw Audette and Schneider hiding in a field off County Route 36 in the Town of Guilford.  When they tried to make contact, authorities say they discovered the pair was apparently in the process of burglarizing a nearby home where the owner had died.
Audette was detained but Schneider took off.  A State Police K-9 helped take him into custody.
Audette was released after his arraignment while Schneider was sent on to Norwich where he was wanted by City Police on two warrants.
More From WNBF News Radio 1290 AM & 92.1 FM