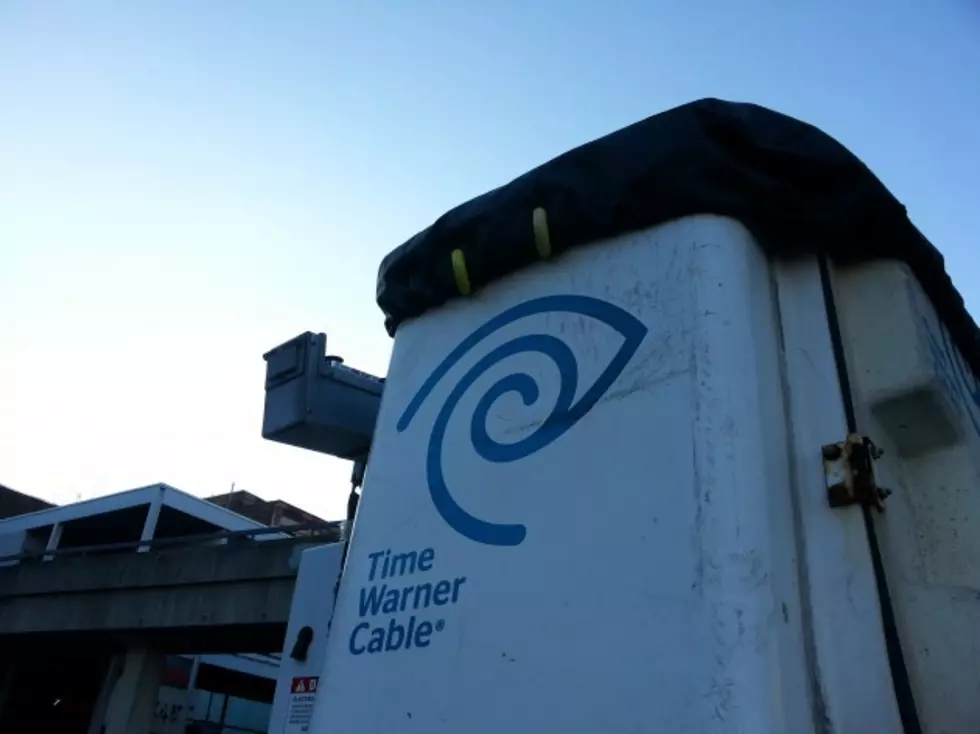 New York Ruling on Time Warner-Comcast Deal Delayed
Bob Joseph/WNBF News
New York state regulators could make a final decision on a big cable television merger plan in March.
The Public Service Commission has been reviewing Comcast's $45 billion offer for Time Warner Cable in an effort to determine what effect it would have on New Yorkers.
The proposed merger, which was announced last February, requires state and federal regulatory approvals.
Many consumer advocates have criticized the plan for the companies to join forces, contending customer service likely would suffer if the deal goes forward.
Opponents of the merger also have expressed concern about future rate increases for cable television, broadband and telephone services.
The companies contend customers would benefit by combining operations with new products and features.
According to Time Warner Cable's website, the merger would bring "faster broadband" and a "superior customer experience."
Time Warner and Comcast have filed a statement with the Public Service Commission indicating they agree to action by the agency "on or by" February 26.
The companies expect a final order to be issued by New York regulators no later than March 3.
It's not known when the Federal Communications Commission will decide whether to permit the merger.
Time Warner and Comcast had expected the deal would have closed by the end of last year but regulators have been seeking more information from the companies.