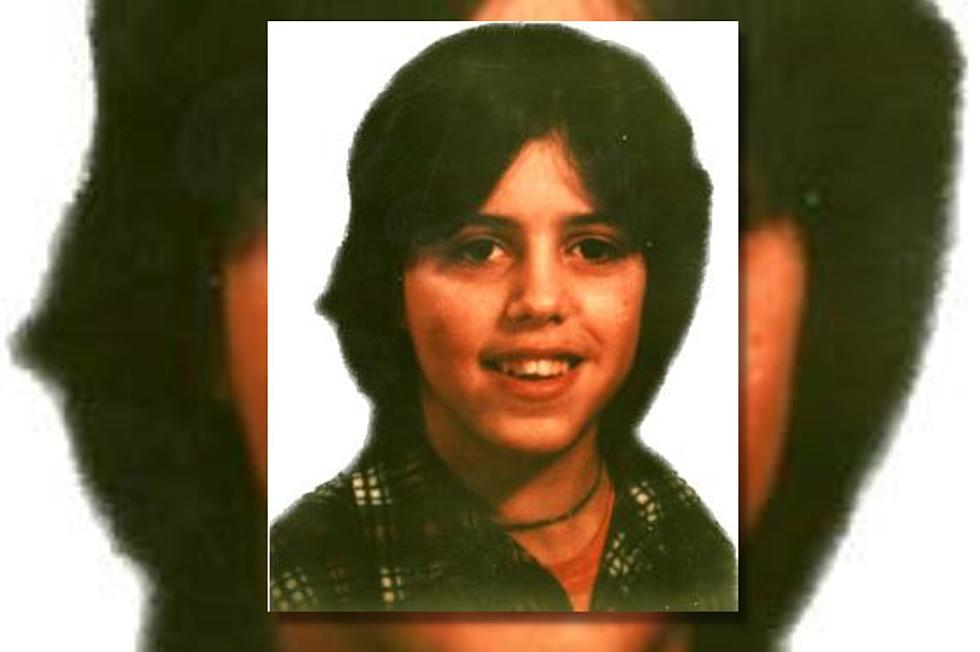 Who Killed This Upstate New York Boy?
New York State Police
It has been forty years since the tragic discovery of an Upstate New York boy's lifeless body and police are still trying to find out who took the boy's life.
On June 30, 1983, 15-year-old Robert "Bobby" Gutkaiss left home in Stephentown, Rensselaer County, for his first day of work at a nearby farm where he was to be a berry picker. The farm owner told authorities that Gutkaiss worked from 4:30 p.m. to 6:00 p.m.
At 10:40 p.m., authorities received a call from Bobby's mom to say that her son had not yet returned home from work. Authorities launched a search for the boy and interviewed friends and family, but were left no closer to learning where Gutkaiss was.
A week after Gutkaiss was reported missing, a report came in of a foul odor on a logging road about seven miles from Gutkaiss's home. On July 8, 1983, Gutkaiss's remains were found on the logging road, and his death was ruled a homicide, marking the beginning of an unsolved case that has left family, community, and authorities searching for answers ever since.
SEE ALSO: MISSING: Seven College Students Who Vanished In New York State
The circumstances surrounding Gutkaiss's death sent shockwaves through the community. The news shook residents, who struggled to comprehend how someone so young and full of promise could meet such a tragic end.  Authorities launched a full-fledged investigation, interviewing witnesses, collecting evidence, and following any leads that emerged but still came up with no answers.
Over the years, the investigation into Gutkaiss's murder has remained active, with law enforcement working to bring justice to the case. However, despite their relentless efforts, the mystery surrounding his death has yet to be solved. The lack of closure has most certainly been difficult for Gutkaiss's loved ones who continue to hold on to the hope that one day, someone will come forward with critical information that could lead to the identification and apprehension of the person responsible for this heinous crime.
READ MORE: These 12 Vulnerable Adults Are Missing From Upstate New York
The anniversary of Gutkaiss's death serves as a reminder of the importance of supporting the ongoing investigations of unsolved cases. Law enforcement agencies urge anyone with any information related to the Robert "Bobby" Gutkaiss case to come forward. Even the smallest detail could be the missing piece that brings closure and justice to the family of the victim.
Anyone with information regarding the death of Robert "Bobby" Gutkaiss is asked to email Crimetip@troopers.ny.gov or call 518-457-6811.
These Seven College Students Vanished In New York State
When each of these young people vanished, they were college students in the state of New York.
If you have any information on the whereabouts of any of these individuals, please reach out to the New York
Missing Persons Clearinghouse
by calling 1-800-346-3543.
These 12 Vulnerable Adults Are Missing From Upstate New York
Each of these twelve individuals is missing from Upstate New York and is considered to be a vulnerable adult. If you know anything about any of them, please reach out to the New York
Missing Persons Clearninghouse
by calling 1-800-346-3543.
More From WNBF News Radio 1290 AM & 92.1 FM