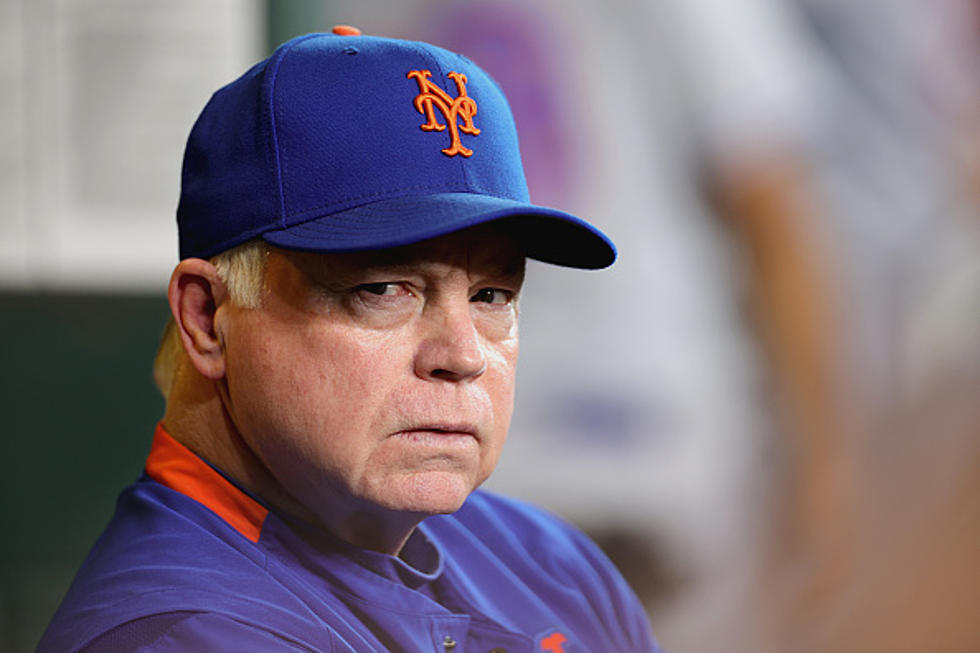 How Can The New York Mets Fix Their Early Season Struggles?
Getty Images
It has not exactly been the best start for the New York Mets.  They just got swept by the Milwaukee Brewers in a series where they were outscored by a score of 26-7 in all three games.  The Mets starting rotation is beat up and Max Scherzer is really struggling.  The offense has not been good either and they are trying to find their identity at the plate.  But, it is only seven games into the season and there are 155 games to go.  Below is my quick take on this as seen in the Times Union:
The New York Mets will recover from the ugly three game series in Milwaukee, but they will go nowhere this season unless Justin Verlander and Max Scherzer have a big season and right now that's the concern. Verlander's injury doesn't appear to be serious, but when does he get back? The Mets can only hope Scherzer's dreadful performance against the Brewers was a one time deal, but he's 38 years old and his career is closer to the finish line. What the Mets need, is a dominating performance on Thursday in the home opener against the Miami Marlins.
MJ and I discussed the Mets recent struggles to open the season earlier this morning right here on Big Board Sports.  Below is our full conversation on this.
The Mets will be perfectly fine but they do need Quintana and Verlander back in the starting rotation and soon.  The off day on Thursday will be great timing for manager Buck Showalter to meet with and assess his team and improve moving forward to calm down the panicking Met fans and New York media.
Ten New York Mets' Players Who Were Arrested, and Why
Professional athletes are just like us: sometimes, they get in trouble with the law. These ten New York Mets' players were arrested at some point, and here's why.
Ten Pitchers the New York Mets Desperately Need to Pursue Now
Jacob deGrom's career with the New York Mets has come to an end, leaving the team without an elite pitcher in their rotation. So, what do the Mets do now?
More From WNBF News Radio 1290 AM & 92.1 FM