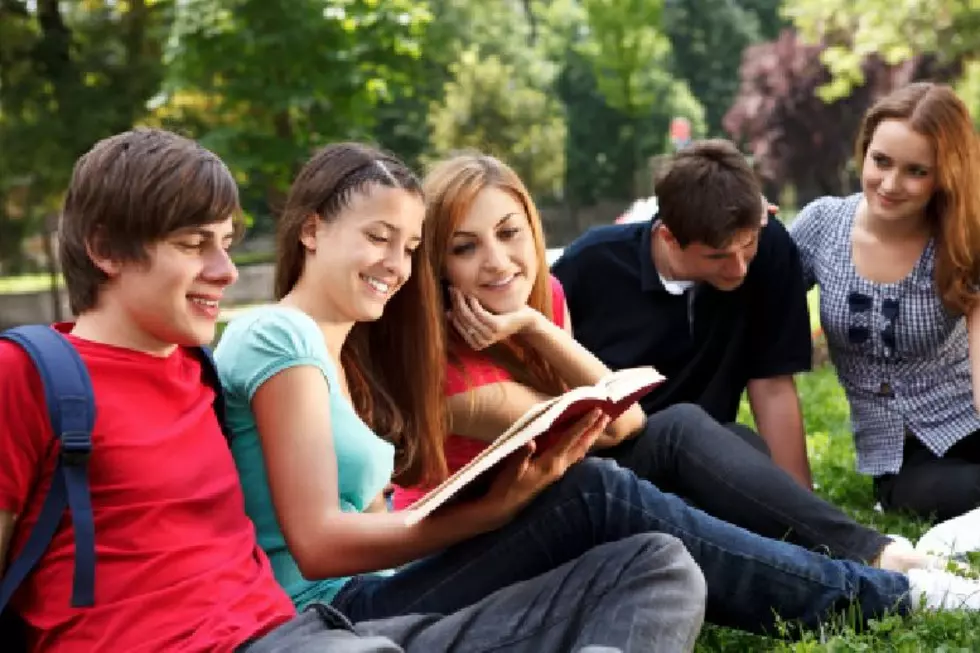 HIV Prevention Pill and Prevention Discussed on Southern Tier Close Up
Damir Cudic, Getty Images
The Southern Tier AIDS Program is hosting PrEP (pre-exposure prophylactic) program events soon to educate people about the pill that prevents HIV.
STAP Director of Programs-Special Populations, Tony Fiala and PrEP Program Manager, Liam Harrington are the guests on the weekly, local public affairs program Southern Tier Close Up to talk about "the other little blue pill", that, if taken daily by people in high-risk populations, prevents HIV.
Fiala says while some people see the availability of the pill as a license for promiscuous behavior, the drug is a potential life-saver for thousands who may not only be sexually active but also those using drugs intravenously.
Harrington says STAP is in a good position through its location in Binghamton and position on social platforms to reach the main population of concern ranging in age from 18-24.  Harrington, himself a young man, says he finds people more open to the conversation about HIV and AIDS with STAP prior to having discussions with physicians or family.
PrEP Week is October 20-26 with a number of events planned at STAP offices on State Street, Binghamton and on the PrPE Southern Tier 607 faccebook and instagram platforms.
Also coming up before the end of the year is Hair Warz, the annual hair art competition to benefit STAP, which will be December 8 at the DoubleTree by Hilton in Binghamton.
Southern Tier Close Up is heard Saturdays at 12:15 p.m. following the Midday Report on News Radio 1290 WNBF.
More From WNBF News Radio 1290 AM & 92.1 FM